Evolve policies and methodology for education in SBV.
Identify the tools, technologies, and solutions for implementation.
Train Faculty, Students, and Staff on using various education solutions.
Research, and develop software for e-governance, education, and data management.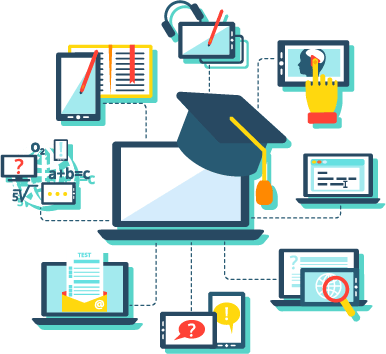 Research
Education technology and e-governance tools, Software and Platforms

Development
Industry standard software standard operating procedures and methods for digital teaching

Implementation
We install, test, bug fix and roll out all education technology solutions

Support
All our stakeholders in creating interactive videos, video demos, the use of our solutions
Training
All faculty, students and users on efficient and optimal use of various e-learning solutions and technology.
"Whatever action a great man performs, common men follow. And whatever standards he sets by exemplary acts, all the world pursues"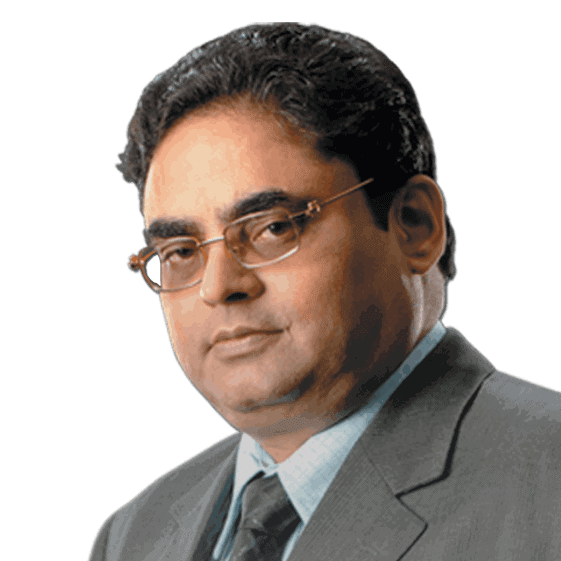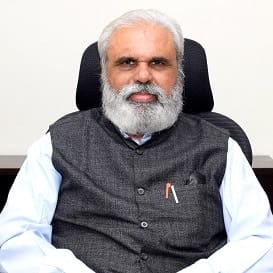 Prof. (Dr) Nihar Ranjan Biswas
Healthcare is completely reshaping how we interact with health professionals and how we collect data for medical education.
Education is moving from textbooks in electronic format to a truly interactive medium that can be delivered to meet the educational needs of medical students.