CDREAM is located in Bapuji Central Library, II floor with the facilities of CDREAM Office, Training Hall, SBV Studio and Digital Lab.
Used for training faculties about the usage of softwares.
Facility to prepare e-content for LMS.
Facility provided with 10 systems and internet connection.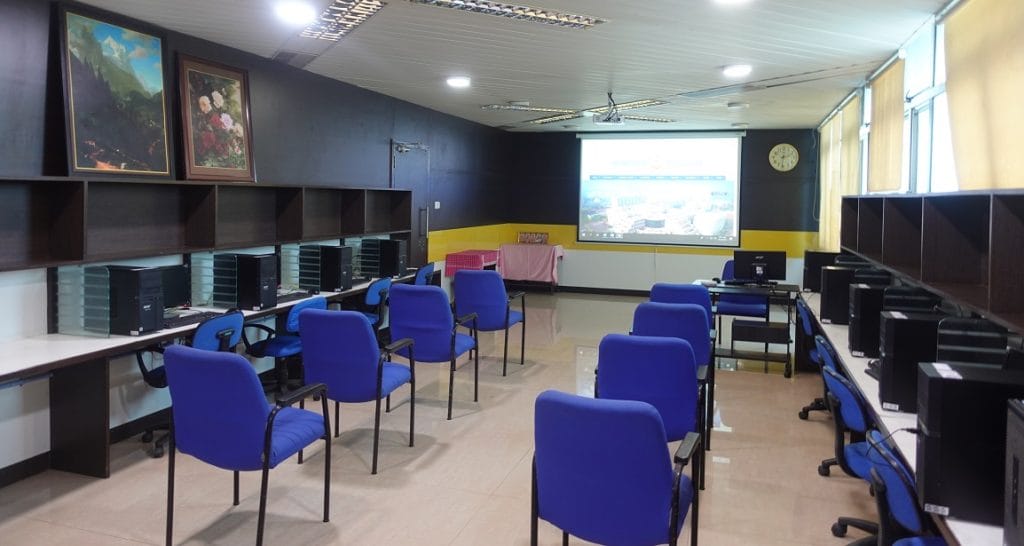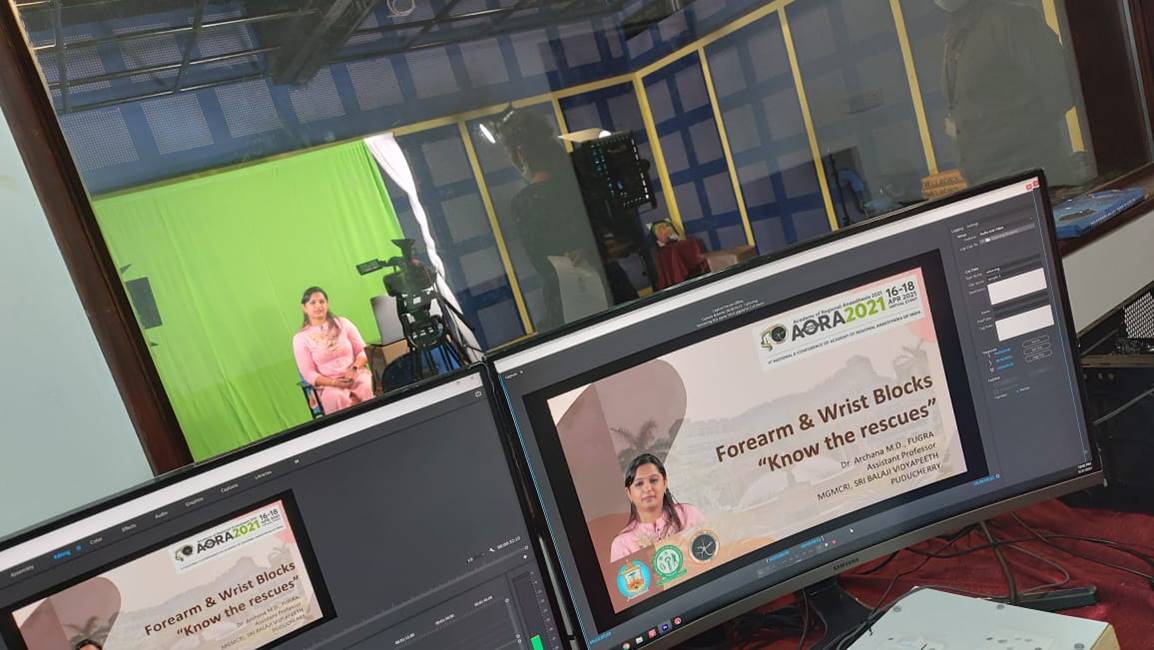 Used for creating e-content development.
Conduct webinars.
Recording for all digital initiatives of SBV.
Recording video presentations for conferences.
Used for student enrichment and faculty development equally.
Total time spent for faculty development in last 5 years –11250 man hours.
Student training  (LMS, Eportfolio) – 3480 man hours / year.