Higher education is appropriately regarded as the portal to economic independence, social equity and opportunities for career women in India. Ever since the last two decades, Indian women have been playing a key role in Knowledge dissemination, Governance and that is vividly envisaged in the broad policies of the Government of India. 
The Indian Government has introduced several cardinal policies synonymous with gender equity.  Besides, higher education for women in India has witnessed a historic and impressive growth over the years. 
Sri Balaji Vidyapeeth (SBV) has taken complete cognizance of these facts and set an excellent example to higher education institutions in the country by promulgating Women's Empowerment in the frontiers of Academics, Research, Patient care, Research, and Administration.
Top Women Officials at SBV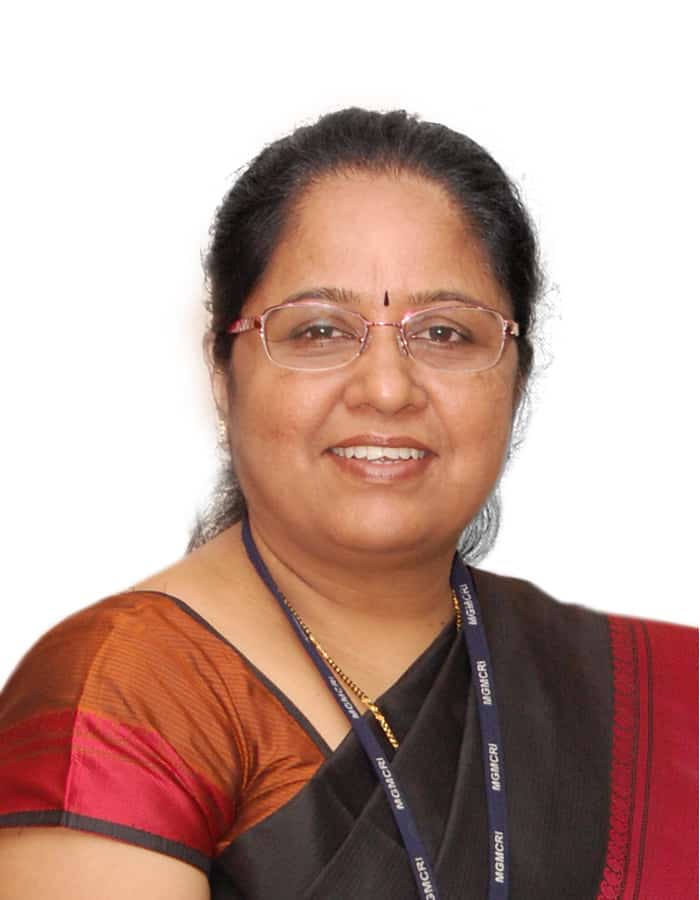 Mrs. Asha Suresh Babu
General Manager (Admin), SBV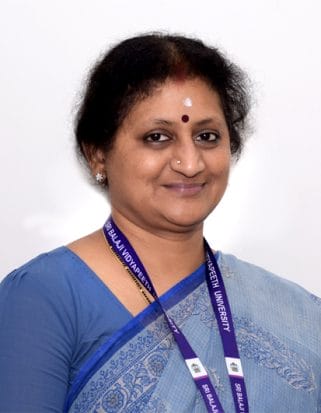 PROF. CAROUNANIDY USHA
Director - Accreditation, SBV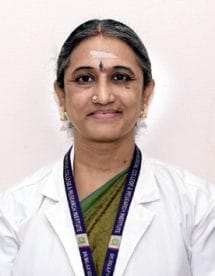 PROF. S. SOWMYA
HOD-Pathology, MGMCRI & Chairperson-SBV Women's Cell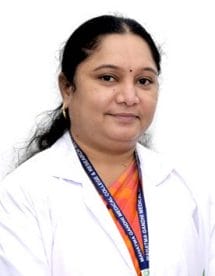 PROF. S. PADMAVATHI
Vice Principal (Students), MGMCRI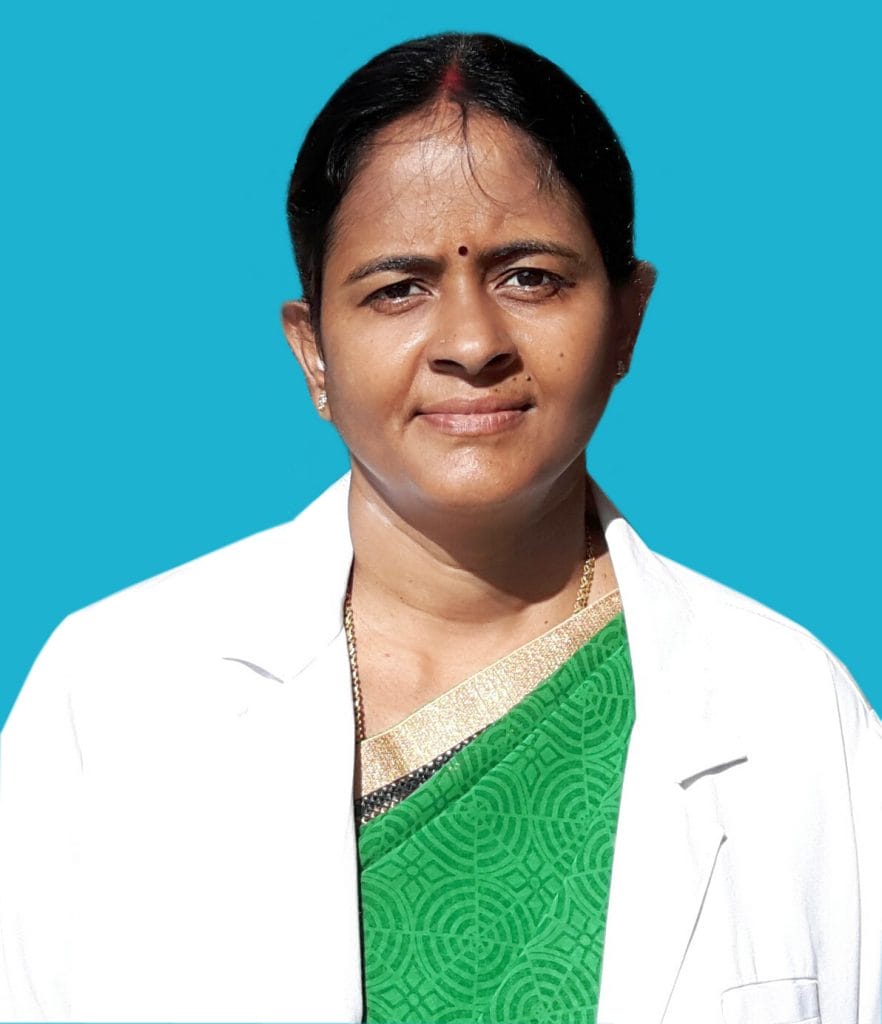 Dr. R. Sobana Jaiganesh
Deputy Director MSC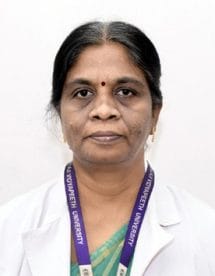 Prof. S. Sumathi
HOD, Biochemistry, MGMCRI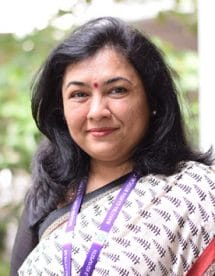 Dr. Swati Jayant Pawar
Deputy Medical Superintendent, MGMCRI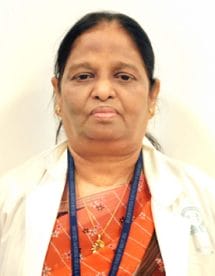 Prof. A. Nasreen Begum
HOD, General Medicine, SSSMCRI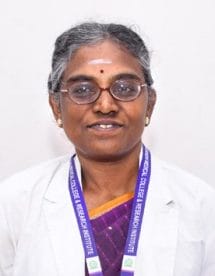 Prof. K. Manimekalai
HOD, Pharmacology, MGMCRI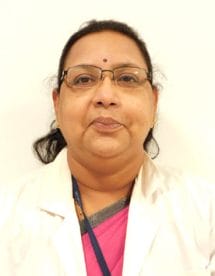 Prof. Ushadevi Gopalan
HOD, OBGY, SSSMCRI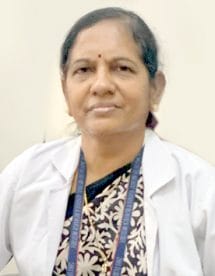 Prof. Nirmala
HOD, DVL, SSSMCRI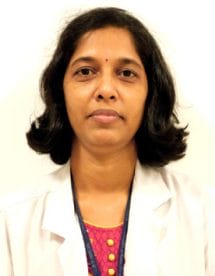 Prof. R. Valli
HOD, ENT, SSSMCRI
Prof. A. M. Anusa
HOD, Psychiatry, SSSMCRI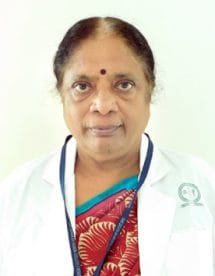 Prof. V. Sathia Lakshmi
HOD, Anatomy, SSSMCRI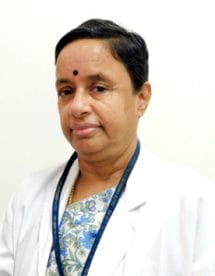 Prof. Karthika Jayakumar
HOD, Microbiology, SSSMCRI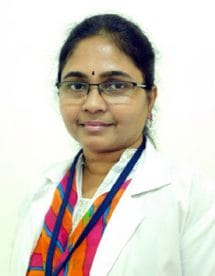 Prof. M. Chitra
HOD, Physiology, SSSMCRI
Dr. Aruna
Principal, IGIDS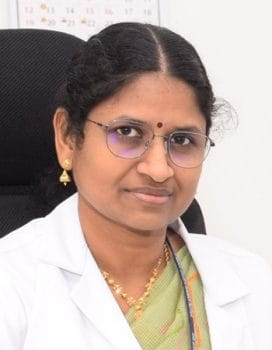 Prof. J. C. Helen Shaji
Principal, SSSCON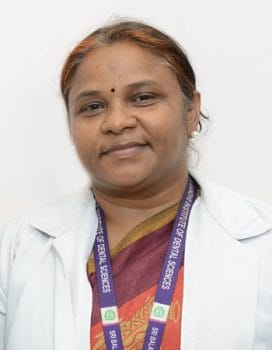 Prof. A. Santha Devy
Vice Principal (Student Affairs), IGIDS
Dr. G. S. Prathima
HOD, Paedodontics, IGIDS
Dr. A. N. UMA
Principal I/C, Allied Health Sciences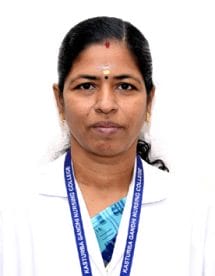 Prof. S. Prabavathy
HOD, Mental Health Nursing, KGNC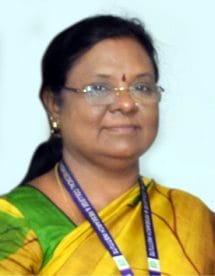 Prof. Sumathy Sundar
Director, CMTER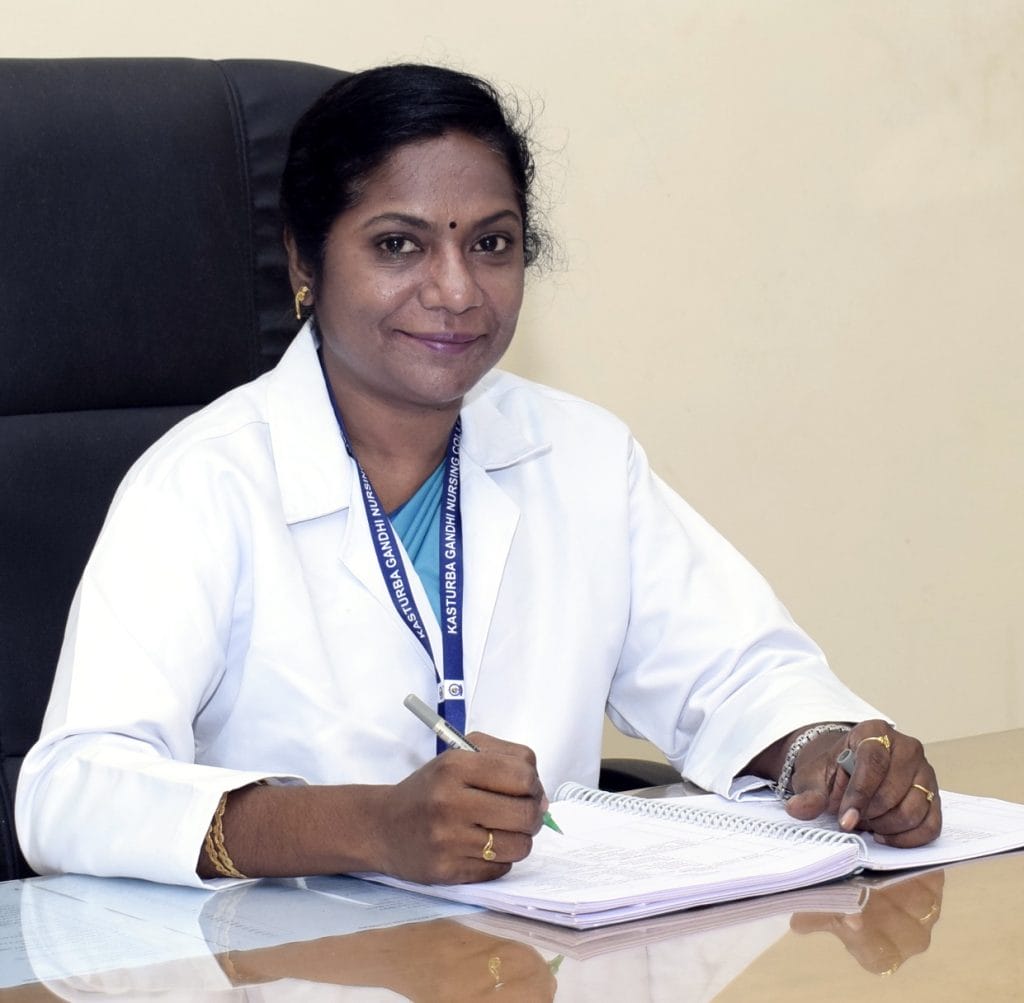 Dr.S.Punitha Josephine
Principal, KGNC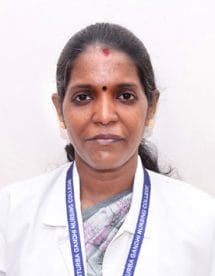 Prof. J. Bamalakshmi
HOD, Community Health Nursing, KGNC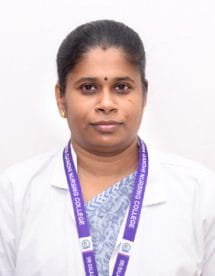 PROF. P. SUMATHY
Vice Principal, KGNC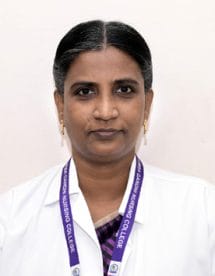 Prof. M. Annie Annal
HOD, OBG Nursing, KGNC
PROF. M. SHIVASAKTHY
Deputy Director, CHPE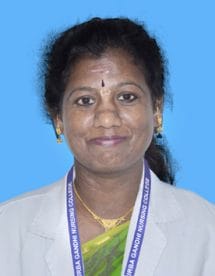 DR. C. GEETA
Associate Dean (Reasearch), KGNC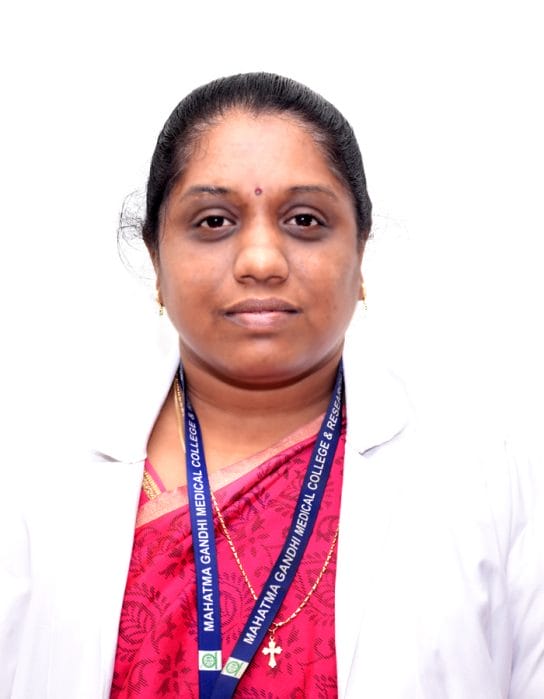 MS. A. KRIPA ANGELINE
Nursing Superintendent, MGMCRI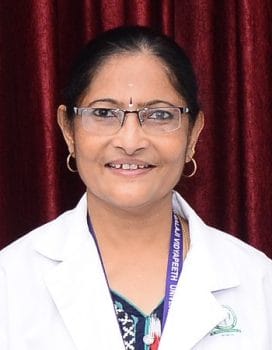 DR. MEENA RAMANATHAN
Deputy Director, CYTER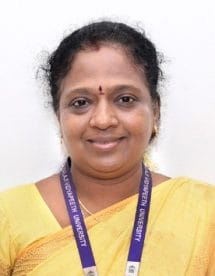 MRS. M. CHITRA
Academic Officer, MGMCRI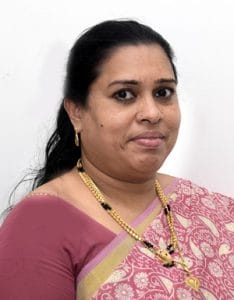 MRS. M. I. ZAIDUNNESA BEGUM
Assistant Personnel Officer, MGMCRI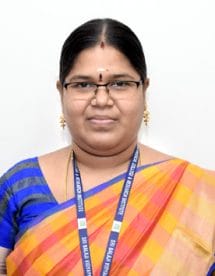 DR. R. RAMYA
Assistant Registrar, SBV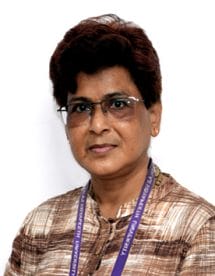 MS. SUDHA RAJA
Residential Administrative Officer, SBV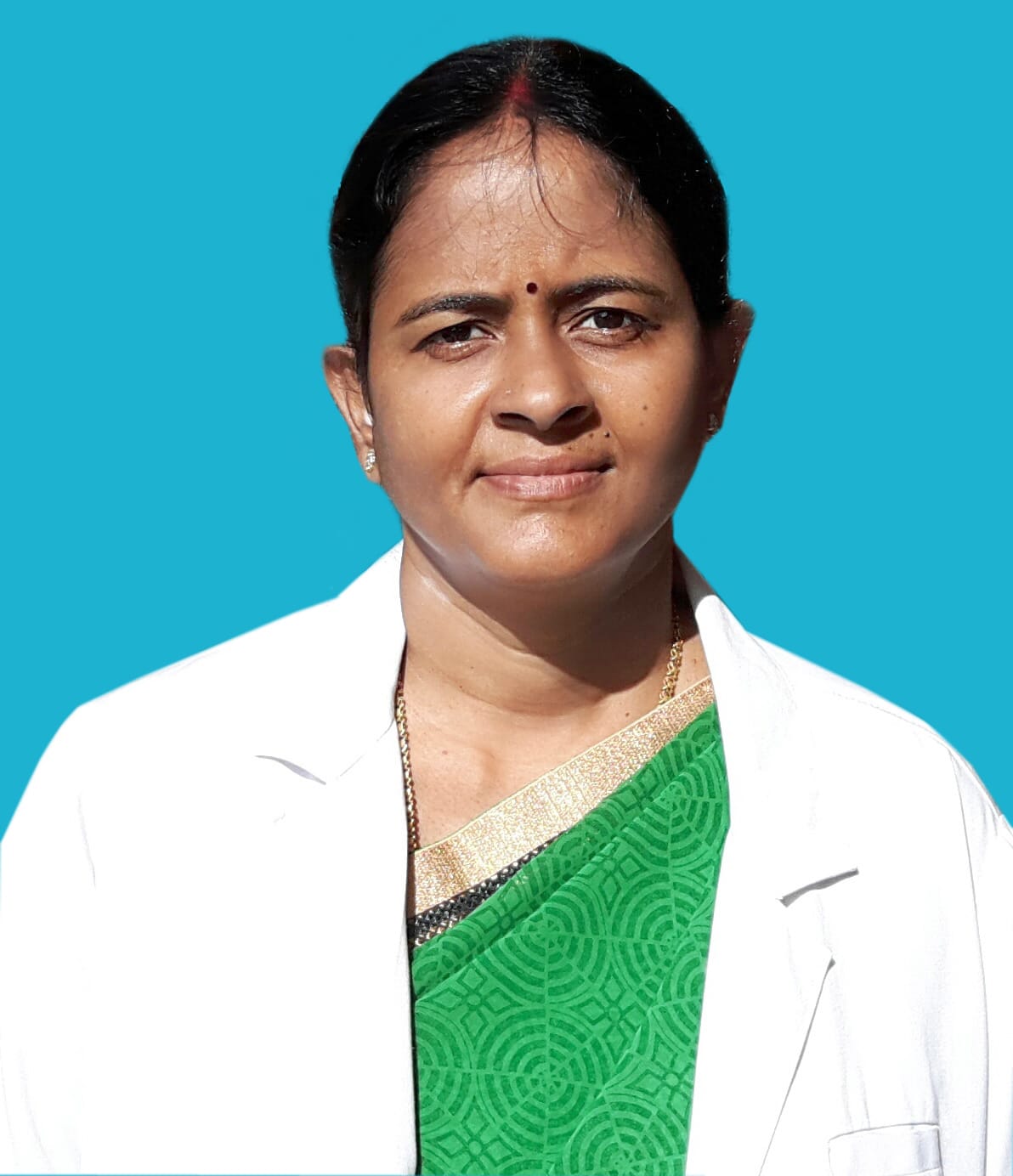 Dr. R. Sobana Jaiganesh
Deputy Director MSC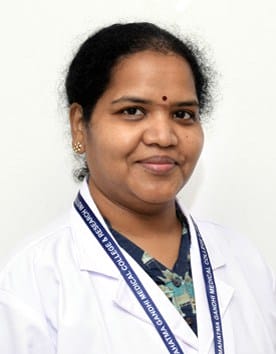 Prof. A. Sendhil Coumary
HOD, OBGY, MGMCRI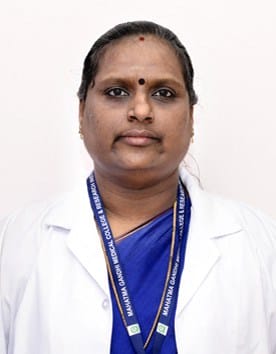 Prof. R. Indra Devi
HOD, DVL, MGMCRI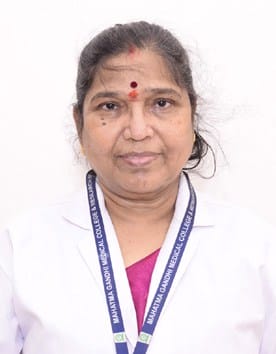 Prof. C. K. Lakshmi Devi
HOD, Anatomy, MGMCRI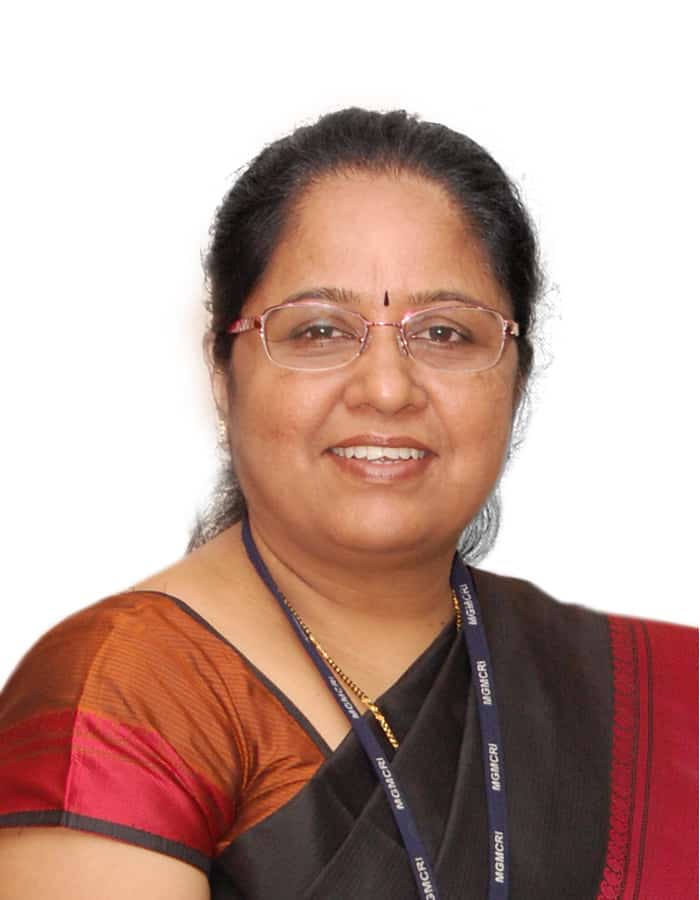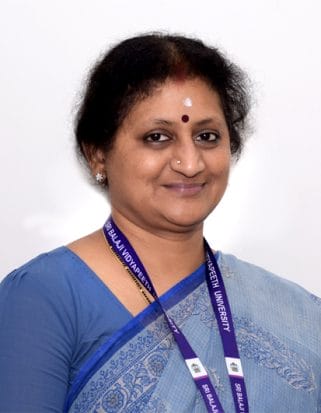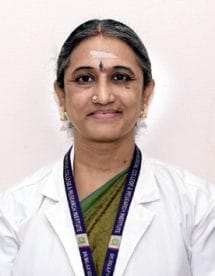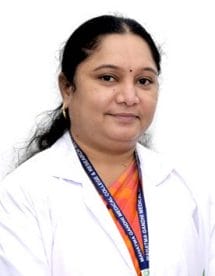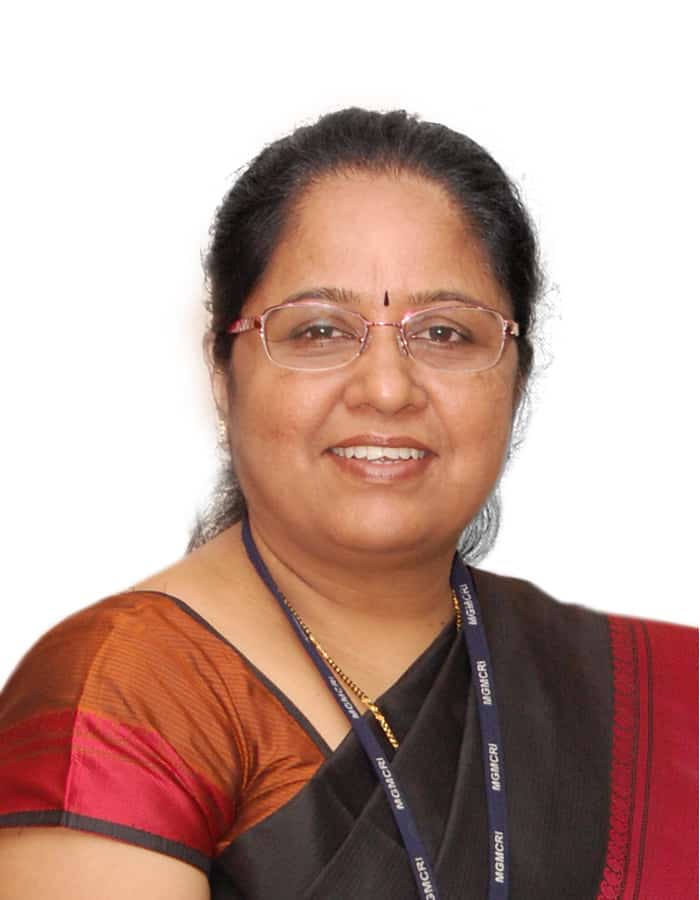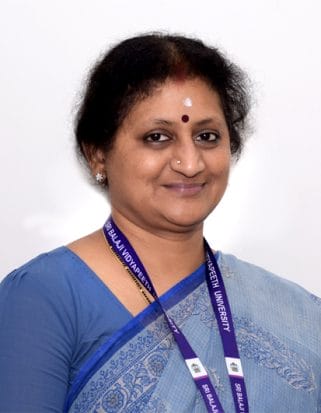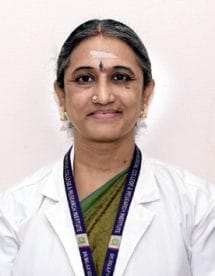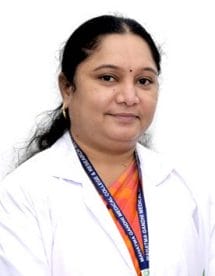 Dr. S. Shree Lakshmi Devi
Associate Dean (Research) & HOD, Pharmacology, SSSMCRI