General Manager (Administration)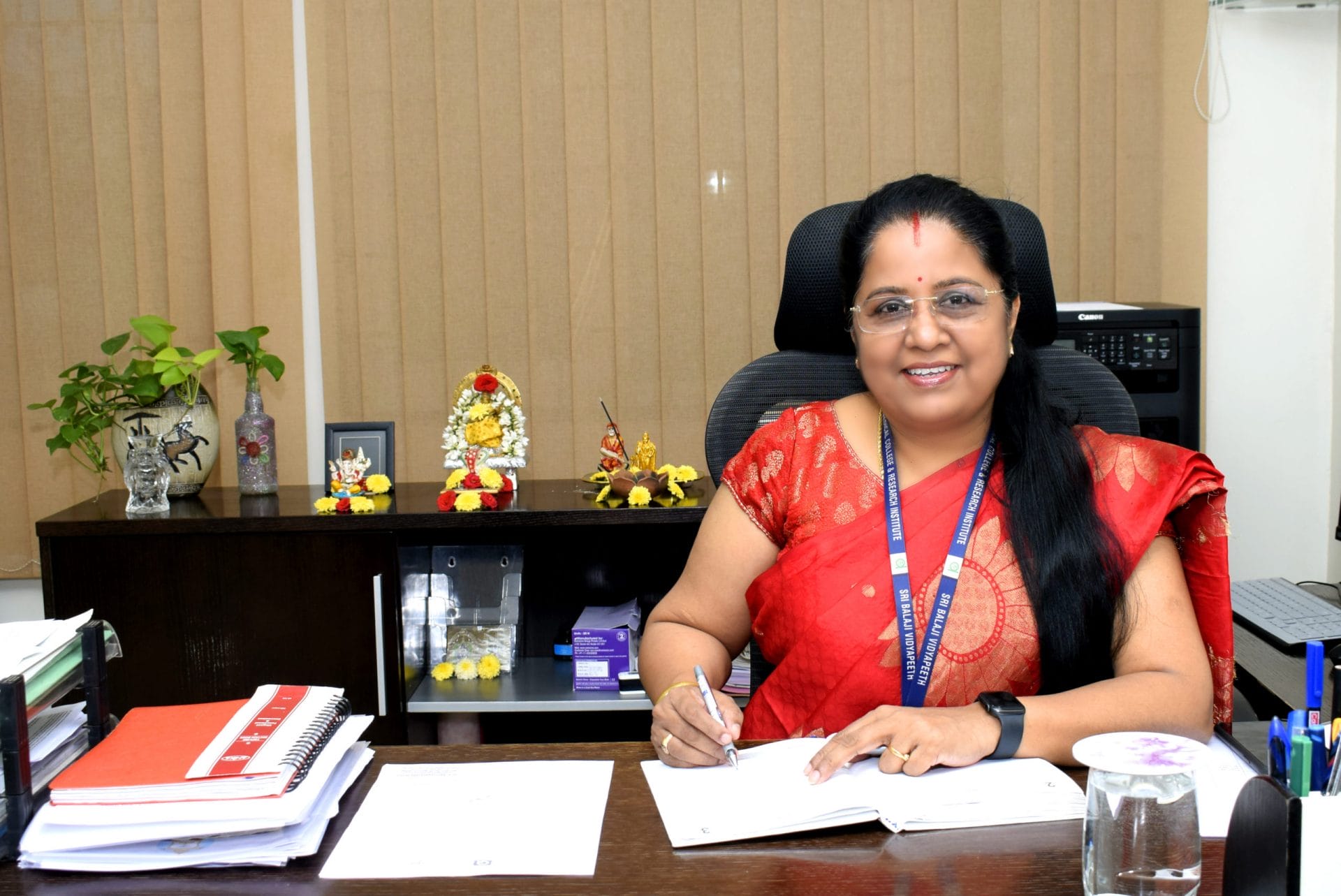 Mrs. Asha Suresh Babu
MBA, PGDHA
General Manager (Administration)
For more than a decade, Mrs. Asha has been spearheading the general administration at the tertiary health care set up, linked to the Health Sciences University.
A votary of women empowerment, Mrs. Asha has been primarily responsible for implementing many a nodal initiative on the role of career women and has focused her interests on the travails, challenges that a working woman has to essentially face and the ways and means to handle the same with poise, conviction and fortitude.  She is at the helm of the women empowerment forum, christened as We at SBV (Women empowerment at SBV).

Endowed with shrewd administrative capabilities, Mrs. Asha effectively combines her academic acumen with practical experience, skills and plays a key role in the sustained growth of SBV. Mrs. Asha Suresh Babu is an active member of Consortium of Accredited Health care Organization (CAHO).