International Student Support Cell
Sri Balaji Vidyapeeth (SBV), Deemed to be University(Accredited with A Grade by NAAC), Pondicherry caters to the needs of NRI/ Foreign students through SBV International Student Support Cell (ISSC). This cell extends meet and greet service to international students, health and welfare provisions, conflict of resolution, counseling services, etc. for facilitating their stay that would be synonymous with memorable experiences.
SBV International Student Support Cell (ISSC) also would handle the inbound international students including exchangeprograms. Besides, the SBV-ISSCwould guide the overseas students in various facets including visa assistance, travel, hostel accommodation, personal wellbeing etc. The cell would particularly assist the International students to comfortably go through the various processes including online registration (C Form & S Form, etc. as notified by the Government of India) as well as facilitate their visit to the local FRRO office and guide them through the FRRO formalities and requirements.
This cell would also promote camaraderie and cultural understanding through interactive events and sessions.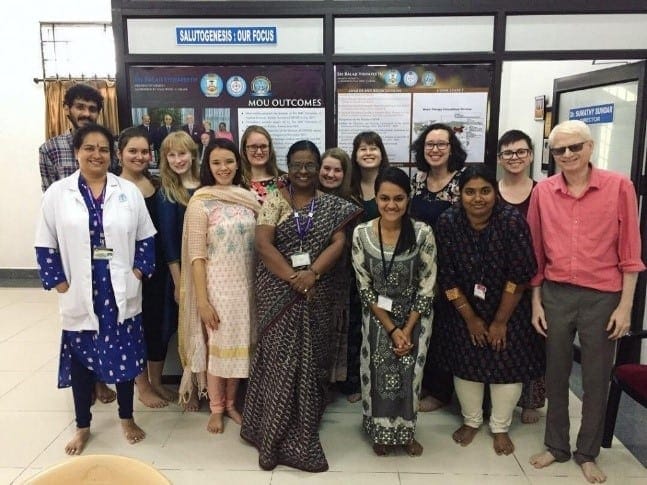 Composition of International Student Support Cell