Department of Child Health Nursing


Child Health Nursing is a specialty that focuses on nursing care of normal and sick children. The
Department offers quality education for UG/PG students. It provides student-centered teaching
and learning takes place in a conducive atmosphere that helps the students to gain confidence
in their nursing knowledge and skills. The Department is supported by a team of dedicated
faculty members comprising of Professors, Associate Professors, Asst. Professors, Lecturer and
Tutors/Clinical Instructors.
The aim of this course at the UG level is to prepare students to identify normal growth and
development, its deviations and to respond to health care needs of infants, children and the
family in a variety of settings and thereby provide comprehensive nursing care to children
suffering from various diseases.
Post-graduation in child health nursing enables the candidates to gain in-depth knowledge
and expertise in the field of pediatric nursing. The Department encourages the students and
faculty members to take part in research activities.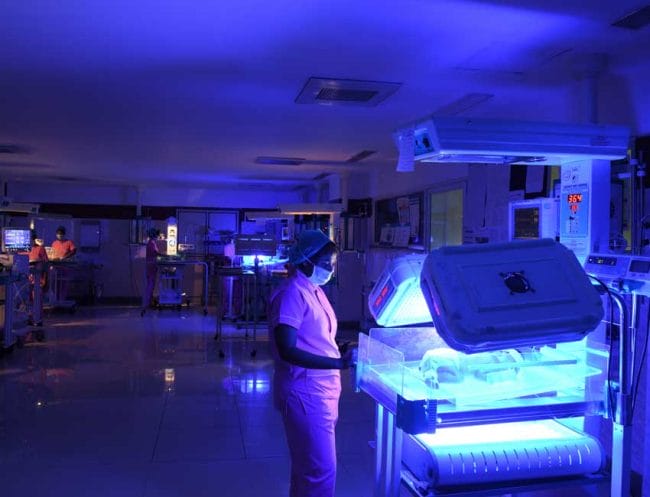 COMPREHENSIVE FOCUS
Advancing the science and practice of child health nursing improves the health of children and
families globally. 
A strongchild health nursing educational foundation enable nurses to conduct evidence-based
practice in child health care and engage in scholarly activities, and translate knowledge in child
health sciences and child health care to improve the child healthcare delivery system.