SBV Education and Educators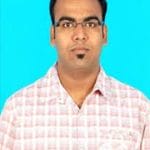 Episode 5: Use of Technology in Educational Research
by Dr. Vijay Kautilya, Professor and Head, Forensic Medicine and Toxicology, SSSMCRI, SBV.
Episode 4: Educational Research by Medical Teachers - A Neglected Domain
by Dr. Saurabh Shrivatsava, Professor, Community Medicine, SSSMCRI, SBV.
Episode 3: Augmentation of communication skills and ethical values in medical curriculum.
by Dr. Karthika Jayakumar, Professor & HOD,  Dept of Microbiology, SSSMCRI,  SBV.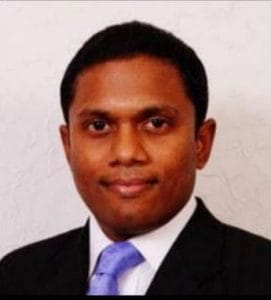 Episode 2 : Emerging Education Technology
by Prof. Jagan Mohan, Head – Department of Medical Informatics, SBV.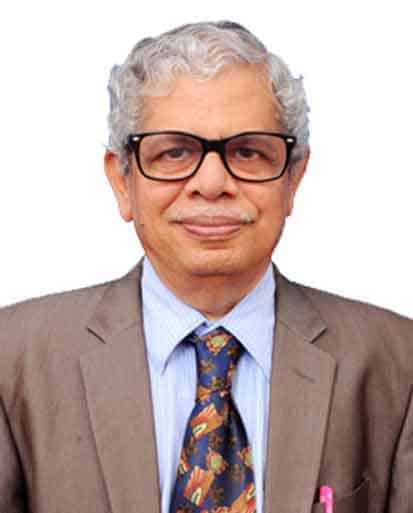 Episode 1 : Importance of Feedback
by Prof. B. V. Adkoli, Director – Centre for Health Profession Education (CHPE), SBV.