SBV Research And Innovations
Episode 4: Ethics in Clinical research
By Dr. Barathane Datchanamurthy Associate professor in Department of Pharmacology, MGMCRI, SBV.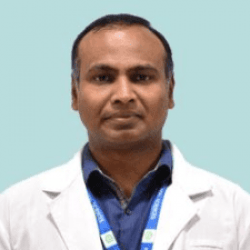 Episode 3: IPR in Health Care
by Dr. David Livingstone, Professor, Prosthodontics, IGIDS, Sri Balaji Vidyapeeth.
Episode 2: Why Should You Publish?
by Dr. Jeneth Berlin Raj, Professor, and Head, Department of Physiology, MGMCRI, SBV
Episode 1: Mission Innovation
by Dr. Senthil M, Professor & HOD,  Dept of Public Health Dentistry, IGIDS.