Welcome to school of Pharmacy
School of Pharmacy (SoP), Sri Balaji Vidyapeeth Deemed to be University (SBVU), Puducherry is established in 2019 to Provide a premier professional education program leading to the 4 year UG program (B.Pharm). Under the rules and regulation of PCI (Pharmacy Council of India) with allotted total seats of 60, 1st year was commenced on Aug 2019. The course of study for B.Pharm shall extend over a period of eight semesters (four academic years) and six semesters (three academic years) for lateral entry students. The curricula and syllabi for the program shall be prescribed from time to time by Pharmacy Council of India, New Delhi. The objectives of this course are to provide an excellent learning environment, the rich curriculum designed by Pharmacy Council of India coupled with inputs from an expert in SBV University, academicians, Pharma scientists from industry, teaching-learning methodology, research facilities, and industry-institute interface. Students are given practical exposures to all theoretical concepts taught in the class. Industrial visits begin with second year onwards and special extension lectures by experts from industry are a regular feature to expand their vision.
VISION
To grow into unique Pharmacy institutes globally and to be acknowledged as a state of art institute both in pharma-education and Industry environment with emphasis in promoting and developing a sustainable research based pharma -economic growth of the society.
MISSION
Our mission is to prepare responsible Pharma- graduates with distinction who will be the complement to their family & society and to cultivate wisdom and flexibility for the students based on a perfect combination of technical and medical expertise.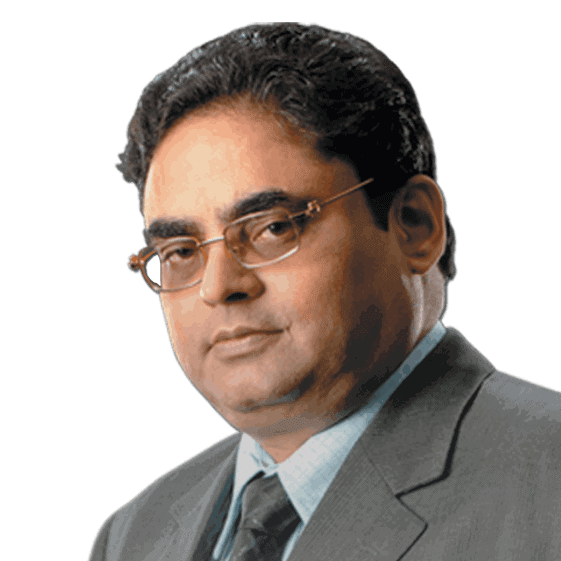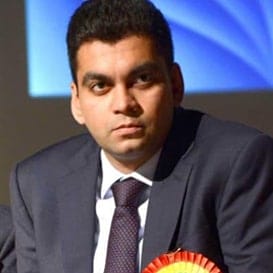 Dr. Prashanth Rajagopalan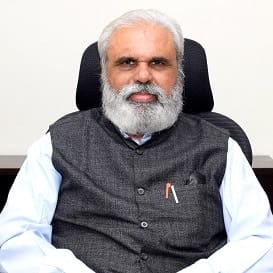 Prof. (Dr) Nihar Ranjan Biswas
I am honored and feel very privileged to be the Principal of School of Pharmacy, Sri Balaji Vidyapeeth. Education is a collective commitment between devoted staff, driven students and whole-hearted parents that enable the creation of noble candidate for the society. The appropriate curriculum of School of Pharmacy, Sri Balaji Vidyapeeth in accordance with PCI for pharmacy students offers the student's development; physical, social, emotional and cognitive. Our typical academic programmmes, dedicated staff and advanced teaching methodologies cheer the students to cultivate critical-thinking and learn through enquiry and reason, to exchange thoughts and ideas, and to set goals to realize their own unique potential. We endeavor to provide a setting that is basically consecrated, and has an agenda of discipline and supportive, a liberty that make students to acquire self -confidence, by the correlatives of freedom and responsibility.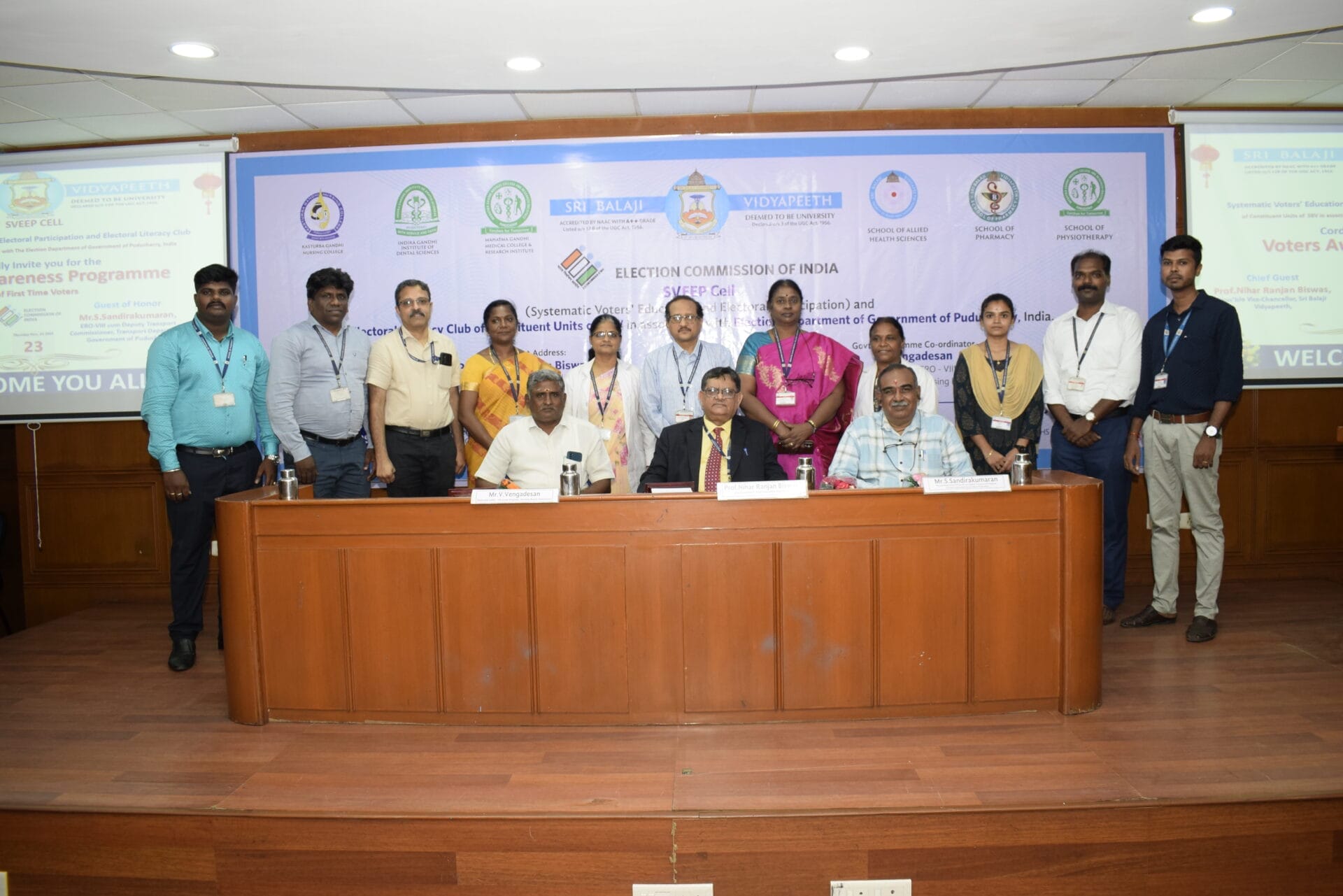 Voters awareness awareness program was organised for the first time voters  by the Indira Gandhi Institute of Dental Sciences along with the constituent colleges of Sri Balaji Vidyapeeth on 23.11.23 at Bc Roy hall.
Read More »