World Workshop on Oral Health & Disease in AIDS
Translating knowledge to improve equitable oral health
The 9th World Workshop on Oral Health & Diseases in AIDS (WW9) will be hosted by Sri Balaji Vidyapeeth (Deemed-to-be University) at Pondicherry, India. The workshop will be an international convergence of multidisciplinary experts from clinical, basic and social sciences who will share global perspectives, knowledge and understanding of oral health and disease in HIV and other infections.
Across three days of robust program, the workshop will discuss the R&D areas, and collaboration and shall put forth the emerging and re-emerging areas of investigations. Extensive brainstorming to understand Post COVID oral health landscape, HIV and other virus infections, inflammation etc on oral health, local, national and international social paradigms, etc. Special sessions will focus on transgender issues, AMR evolution and complications.
We welcome you to join the workshop and take maximum benefits through oral and poster presentations wherein awards to selected awardees will be granted. All submissions will be considered for publication in the peer-reviewed journal.
Clinical Sciences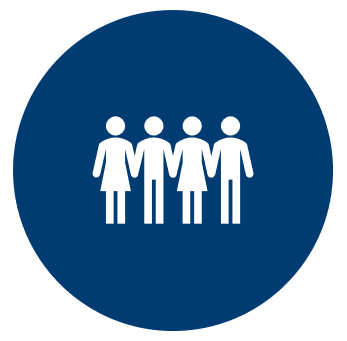 Social Sciences
Basic Sciences
International Steering Committee (ISC) and Local Organizing Committee (LOC)
Three days Event.
Professor John Greenspan Commemorative Talk.
Six workshop sessions
Three verticals
6 Educational Events/ CMEs
Oral Presentations
Poster Presentations