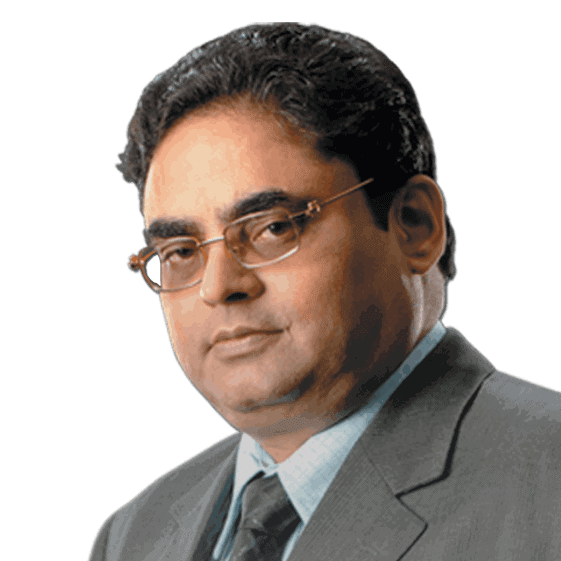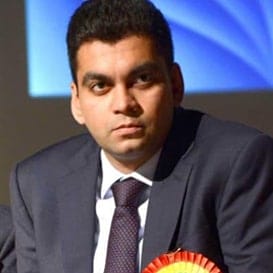 Dr. Prashanth Rajagopalan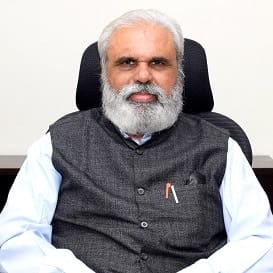 Prof. (Dr) Nihar Ranjan Biswas
M.A(Psy), M.Sc (N), Ph.D.
Shri Sathya Sai College of Nursing is a constituent unit of SRI BALAJI VIDYAPEETH (SBV). Our college has the privilege to have excellent eco-friendly and healthy ambience and the credit goes to the blessings of our elite college management.
We strongly believe that the nursing students are responsible and accountable for quality nursing practice. Thus they need to be appropriately trained, oriented and directly supervised. The highly qualified and motivated professionals impart the skill and knowledge needed to the students to meet the challenges globally.
Our SBV Nursing Curriculum is well planned and designed which promotes the holistic development of the students. A few innovative courses such as palliative care and transgender care are incorporated in our curriculum in addition to the INC curriculum, which will enable our students to work as competent and compassionate nurses across the globe. We have excellent infrastructure, competent teaching faculty with rich experience and follow innovative methods of teaching to convey the importance of the course that the students have embarked upon.
Nursing students do have the benefit of contributions from interdisciplinary teaching faculty and ample opportunities for extra – curricular activities, as University possesses excellent facilities for the same. We address the global challenges and assure the high quality student education, experience and employability.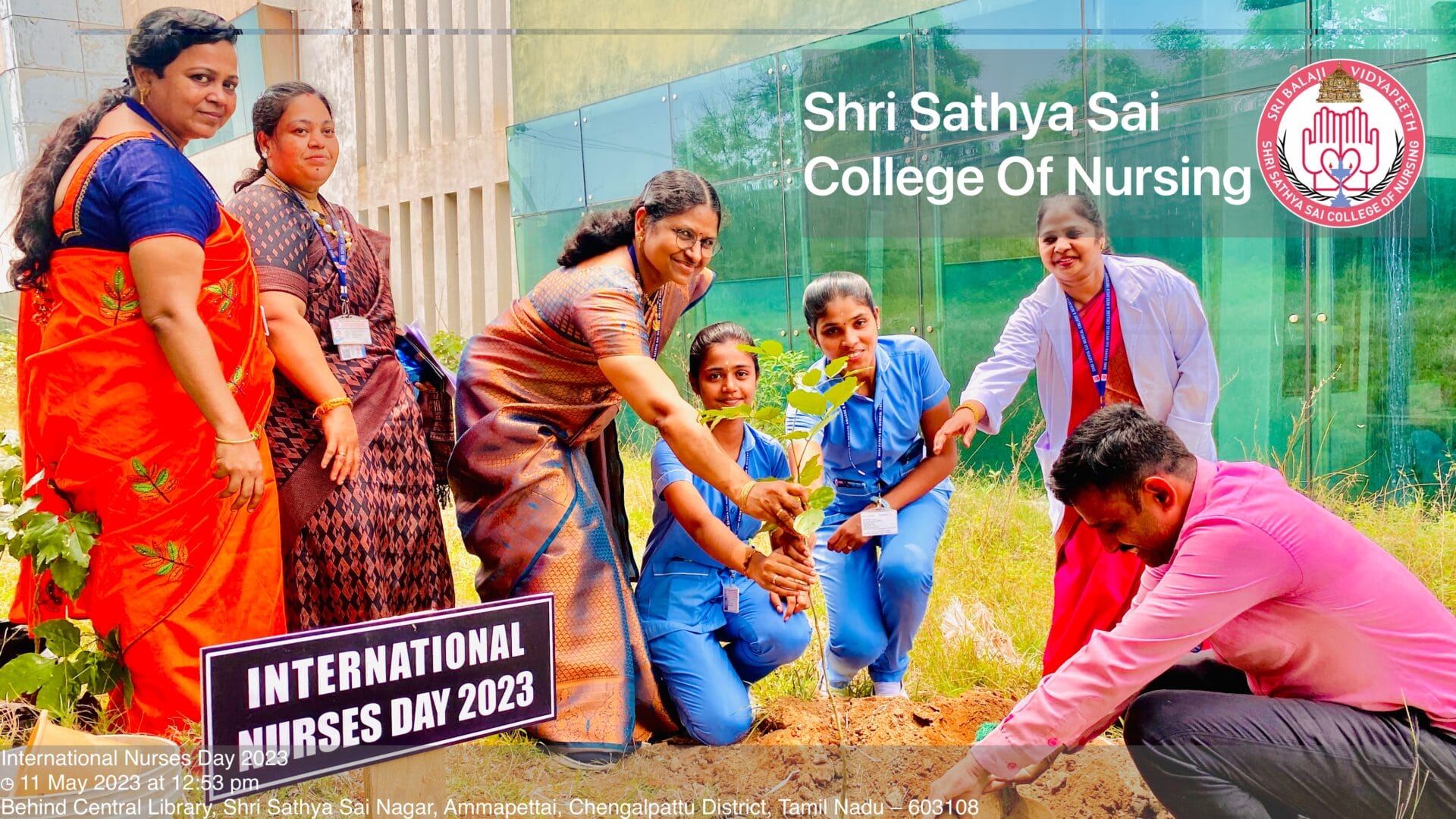 International Nurse Day 2023 was commemorated on 11.05.2023 at the Lecture Hall, 4 th Floor, of Shri Sathya Sai Medical College And Research Institute Hospital.
Read More »
Internship Induction Programme was organized by Shri Sathya Sai College of Nursing for the first batch BSc Nusing fourth year students(2019- 2023) batch(12 Nos.) on
Read More »
The TRIKON 2023 Sports Event was organised by Marg Institute of Design Architecture Swaenabmoomi (MIDAS) at Cheyyur, Chengalpattu District, from 8th April 2023.The men football
Read More »