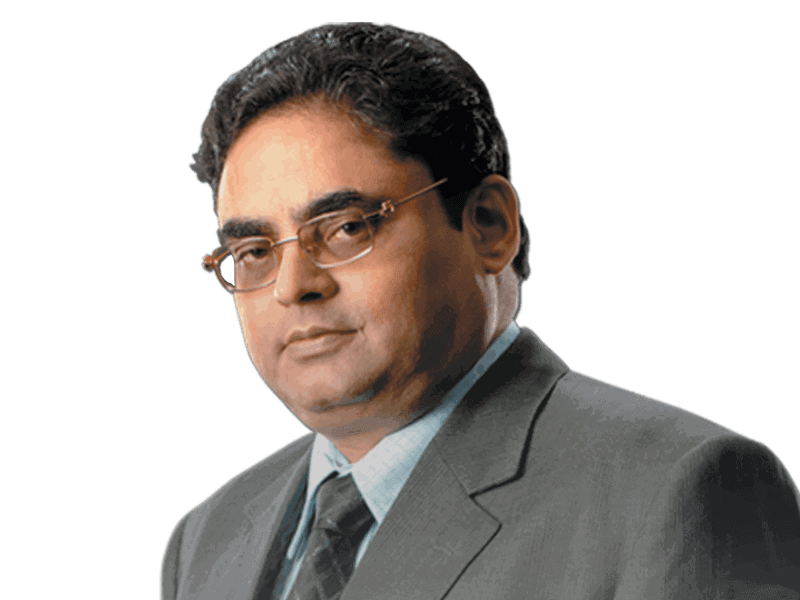 Shri. M. K. Rajagopalan

Chancellor,
Sri Balaji Vidyapeeth (Deemed to be University).
Shri. M.K. Rajagopalan is an eminent educationist who founded the Sri Balaji Educational and Charitable Public Trust to bring world-class high quality education to the deserving and outstanding patient-centric healthcare to the underserved.
His mission was realized through two medical colleges and a dental college which serve more than seven districts of Pondicherry and Tamil Nadu today.
Born to highly principled and pious parents, Sri M.K.Rajagopalan hails from a diminutive village, namely Manikudi in Thanjavur district of Tamilnadu which has a population of only 2,000!!!
A great visionary and philanthropist par excellence, Sri M.K.Rajagopalan epitomizes diligence, commitment, dedication, devotion, perseverance, zeal and unstinting enthusiasm. Dynamism is thy name Sri M.K.Rajagopalan.
A robust and charismatic personality, Sri M.K.Rajagopalan is a stickler for details and perfection. He carries himself with poise, dignity and discipline that has been largely instrumental in the stellar progress made by Sri Balaji Vidyapeeth, in the short time that it has witnessed, since the formation of the Deemed University on 4th August 2008.
Sri M.K.Rajagopalan initially founded Sri Balaji Educational and Charitable Public Trust (SBECPT) with single-minded devotion in establishing educational institutions in medicine, dentistry, nursing, allied health sciences, engineering, and Education.   Later, Sri Balaji Vidyapeeth Trust was established and under the aegis of this trust has sprung up the Health Sciences Deemed University SRI BALAJI VIDYAPEETH.
Sri M.K.Rajagopalan spares no efforts in providing a salubrious environment,  be it for students, staff, faculty, patient, or any other stakeholder.  As the familiar adage states "Philanthropy is involved in basic innovations that transform society", Sri M.K.Rajagopalan has embarked on this noble mission with a sense of purpose and commitment.
Sri M.K.Rajagopalan believes that the philosophical strategy of transformation and empowerment is best achieved not just by one principle, but a host of necessities that society needs such as education, health, and socio-economic development. Deliverance begins with self-learning.  When one SEES that "All learning is self-learning", he ceases to be a teacher and begins to be an educationist.
Mahatma Gandhi said, "The best way to find yourself is to lose yourself in the service of others". Sri M.K.Rajagopalan through his deeds, as a 'karma yogi,' continues his endeavors in identifying himself with the community and the underserved around him.