Bridging science, education & Practice
Sri Balaji Vidyapeeth is a young Deemed to be University, proud of its modernity, yet grounded in rich educational heritage. The University aims to excel in academic and clinical medicine; research and training; nurturing passion and enthusiasm into achievement and theoretical knowledge into evidence based practice and research.
vISION
Sri Balaji Vidyapeeth will strive to be a premier global health sciences university leading in the frontiers of education, research and patient care.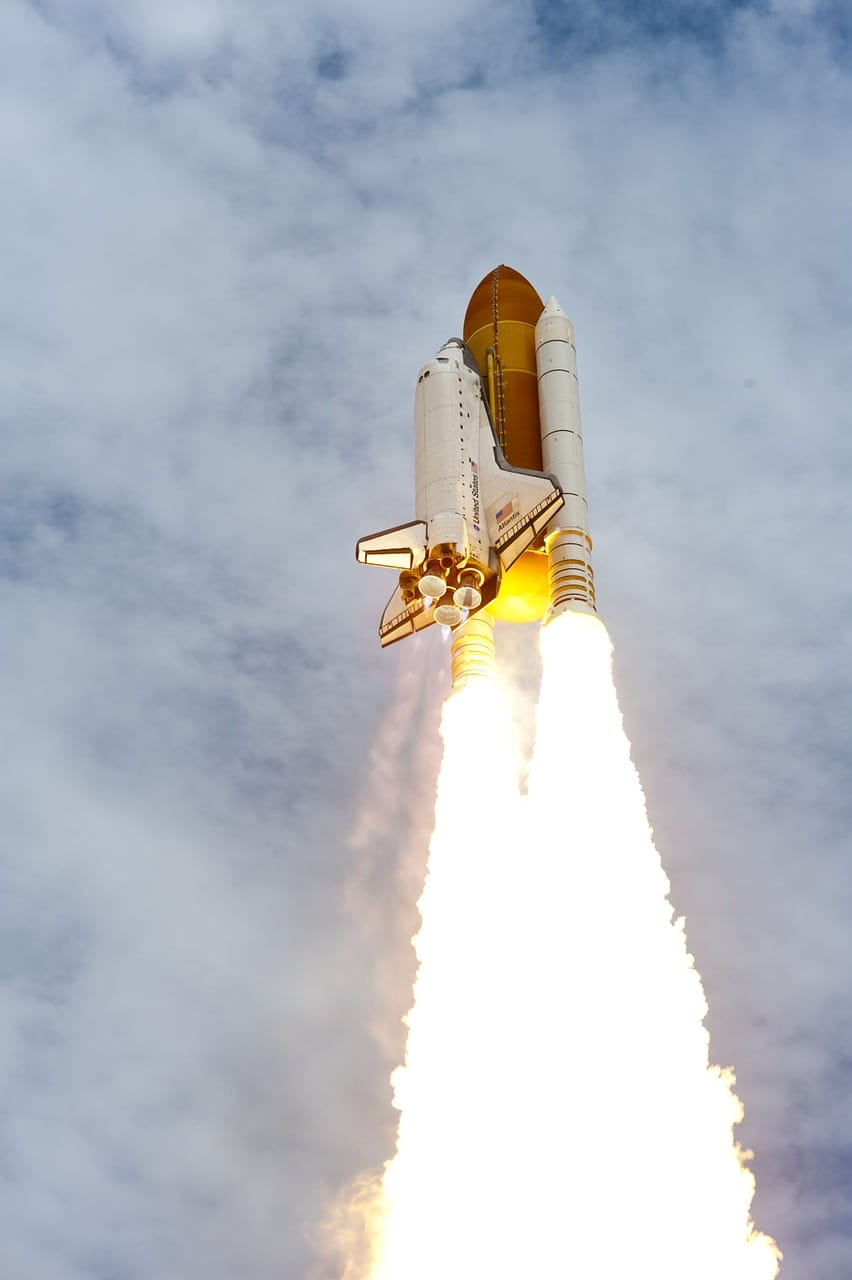 Values
Inclusiveness, Integration, Innovation

Engagement , Empowerment, Excellence
Mission
To create an innovative ecosystem that facilitates the development of health care professionals.
To contribute to the health care workforce with competent and committed professionals.
To provide preventive, curative and palliative high quality evidence – based care that is affordable and accessible.
To foster a culture of scientific inquiry, research and innovation in contemporary and emerging health and related sciences.
To be inclusive and committed in promoting wellness and empowerment of the society.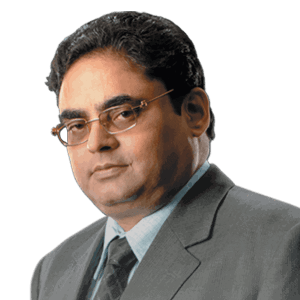 Shri M.K. Rajagopalan
Hon'ble Founder Chancellor of Sri Balaji Vidyapeeth

The visionary educationist, Shri M.K. Rajagopalan is the Founder Chancellor of Sri Balaji Vidyapeeth. Bringing about an educational and societal change through healthcare, effective medical education, scholarship and research, Shri M.K.Rajagopalan firmly believes in serving the community in letter, spirit and action. This is manifest in all of the endeavours undertaken at the behest of the Hon'ble Chancellor.
Prof. (Dr) Nihar Ranjan Biswas
Hon'ble Vice Chancellor of Sri Balaji Vidyapeeth

Prof. N.R. Biswas is an eminent and acclaimed academician, researcher, medical educationist and administrator. Endowed with a brilliant academic record, Prof. N.R. Biswas obtained his M.B.B.S. degree from the University of Calcutta and MD (Pharmacology) and D.M. (Clinical Pharmacology) from PGIMER, Chandigarh. He obtained his DNB in Clinical Pharmacology and Therapeutics. Prof. Biswas is also a recipient of D.Sc. (Honoris causa) from Colombo University, Sri Lanka.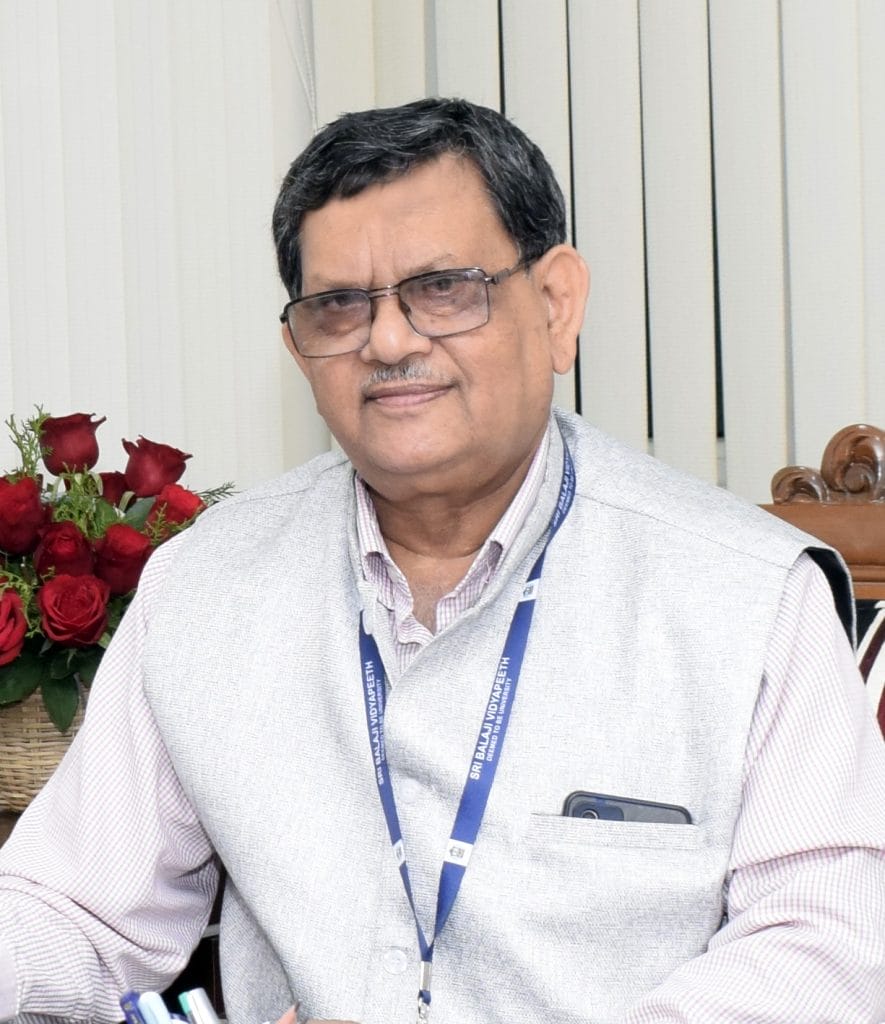 Ranked amongst the Top Ten Health Science institutions in the country as measured by commencement of innovative courses in emerging areas, curricular innovations, use of technology, capacity building, outcomes, career progression and perception.
Ranked amongst the Top Ten accredited multispecialty teaching hospitals in the country as measured by Quality, outcomes, use of technology, patient safety, cost effectiveness, perception    perception and level of care.
Ranked amongst the best Health Sciences institutions as measured by the number of high quality indexed publications, copyrights, patents, External Grants, Inter Institutional and Industrial collaborations.
Recognized as a leader in inclusiveness, societal wellbeing and responsiveness to the needs of the vulnerable, differently- abled and other diverse sections of society and its stakeholders.
An organization with high measurable levels of satisfaction, achievement, motivation, retention and opportunities for growth, continued education, personal and professional development amongst its employees and continually rated as one of the most desirable organisation to be a part of.