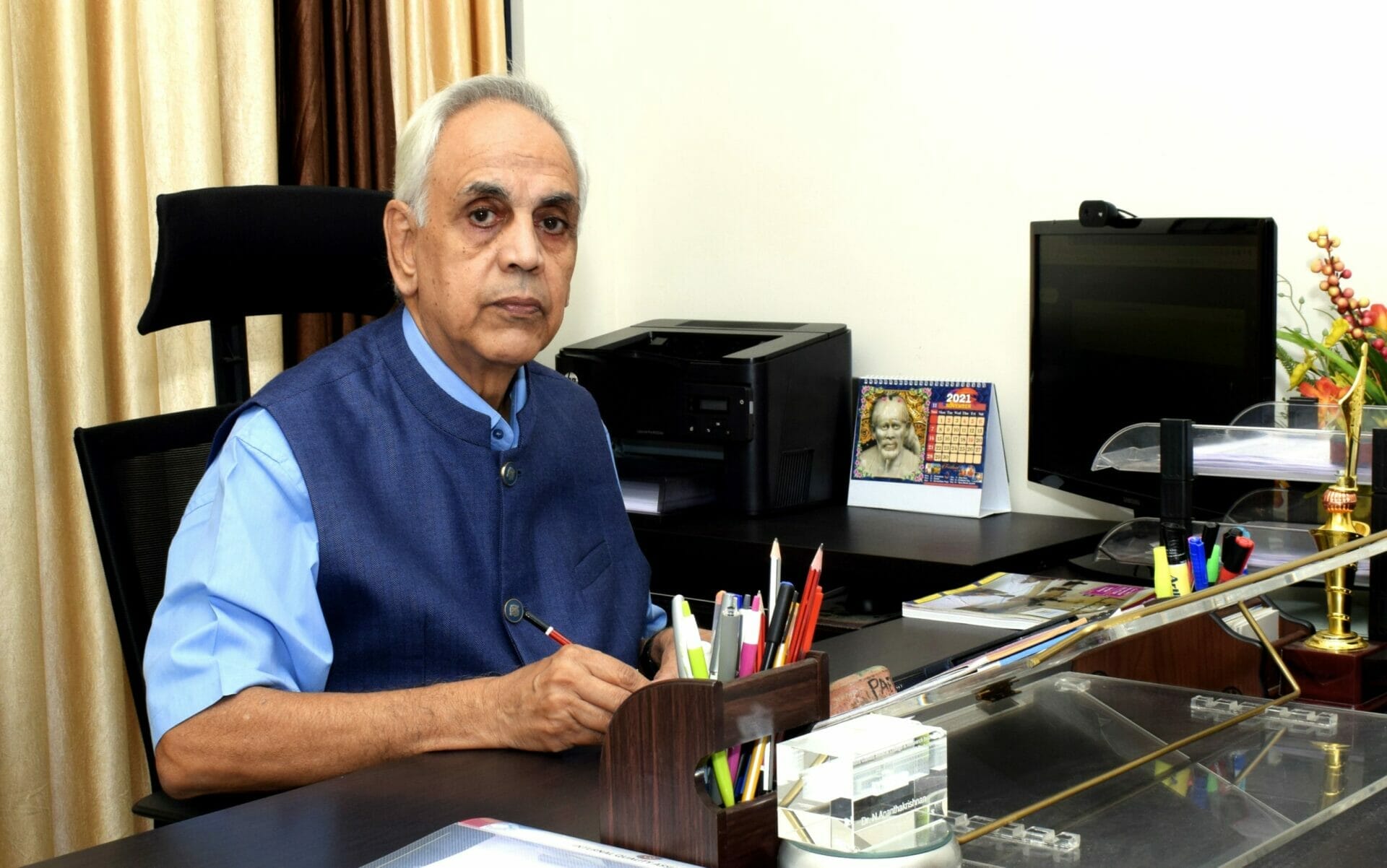 Prof. N. Ananthakrishnan
MS (AIIMS), MNAMS (General Surgery - NBE), FRCS (Eng), FRCS (Ed),FRCS (Glasgow), FICS, FACS, FACG, FIMSA, FAMS
Dean (Faculty), Sri Balalji Vidyapeeth.
Prof. N. Ananthakrishnan is a widely acclaimed surgeon, surgical gastroenterologist, medical educationist and author par excellence. He has published extensively with high impact on the practice of surgery and teaching of health professions education. A former Professor and Head of the department of Surgery at JIPMER, Pondicherry, Prof. N. Ananthakrishnan is known for his all round contributions in academics, patient care and research.
His original contribution on biliary lithogenesis in India including importance of multimodal analysis leading to a novel concept of the sequence in biliary lithogenesis based on crystallography and epitaxial growth has been received well and published in the Indian Journal of Medical Research in four parts in consecutive issues.

Recipients of several awards, Prof. N.Ananthakrishnan  has been Included in the Marquis Who's Who of the World (USA) and the dictionary of International Biography (UK) for his outstanding contribution to science.

At Sri Balaji Vidyapeeth, Prof.N.Ananthakrishnan spearheaded the efforts to usher in competency based postgraduate education, the first of its kind in the country. Prior to taking up the post of Dean of Faculty, Prof. N.Ananthakrishnan had  served Sri Balaji Vidyapeeth with distinction in his capacity as Dean of Research and Allied Health sciences.

More details about Prof. N.Ananthakrishnan can be obtained from https://doctor.ndtv.com/expert/dr-n-ananthakrishnan-45

email: n.ananthk@gmail.com