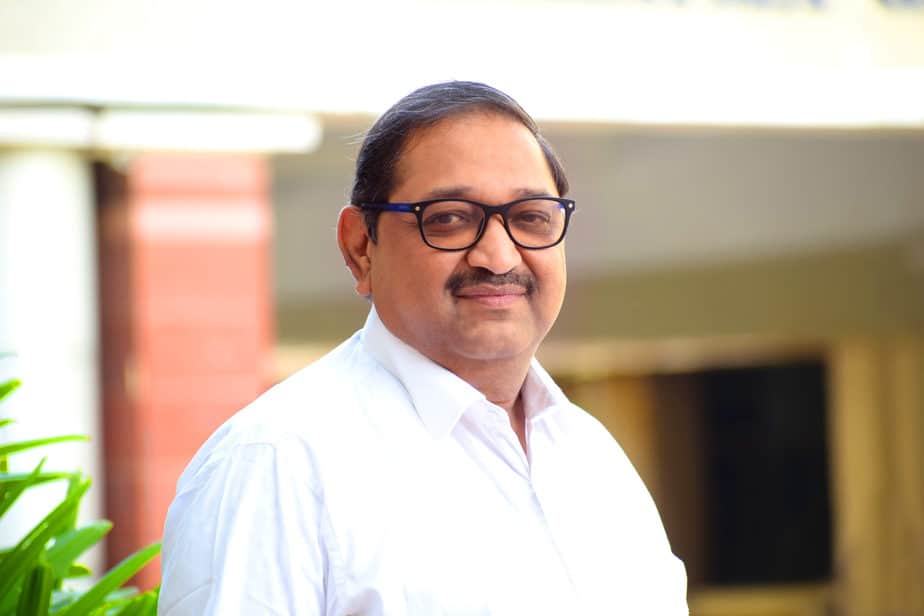 Dr. S. R. Rao

Vice President,
(Research, Innovations, MoU's and Collaborations)
Dr. S.R. Rao, Ph.D., IARI, New Delhi and was Visiting Scientist in Tottori University, Japan and Waite experimental station, Adelaide Government of Australia. He joined the Department of Biotechnology, Ministry of Science and technology Government of India in 1989 and progressed to become Senior Advisor (Scientist H/Additional Secretary) to Government of India. Currently, he is Vice President of Sri Balaji Vidyapeeth University in Pondicherry promoting cutting edge research, innovation and Interdisciplinary development.
During this service period in the Government of India he had gained experience in dealing with R&D promotion in agricultural  medical and Animal biotechnology; planning, budget and technical coordination; biotechnology regulations in Europe; establishment of sophisticated biotechnology facilities; capacity building universities and institutions interdisciplinary Research, Education, teaching and training; establishing  modalities  and negotiation in accessing major international facilities; forging international collaboration with developing and developed countries; public private Partnerships; IPR, Patent facilitation and negotiations with attorneys as well technology transfer negotiations, agreement; licensing and royalty collection and dispute resolution etc., and biodiversity and bio-security  issues; negotiating in international conventions  such as Convention on Biological Diversity (CBD). Biological Weapons Convention (BWC) through  inter-ministerial participation. He was officer on Special Duty (OSD) during 2005-2007 to Minister of Science and Technology and implemented projects and programmes at the interface between Science and society like telemedicine, S&T interventions in Judiciary.
He  specializes in core and cross-sectoral policy issues of Biotechnology development, regulation, safety specially in genetic engineering and genome editing of plants, animal, human medicine,one health policies, Animal and agricultural biotechnology,  public private partnership, technology transfer  international relations and biotech R&D Innovation and Development, and public concerns and consensus building; He is founder and editorial board member of Asian Biotechnology Development Review (ABDR) and has published 36 research papers in national/international Journals,  two books on Animal vaccines and diagnostics and other on Biotechnology in Asian countries. He has visited more than 50 countries on scientific and official matters and made about  100 scientific and technical  presentations in  cutting edge area of biological sciences and applications in various national and international conferences.