Single Cell Genomics Dry Workshop
The workshop is intended to cover Single Cell Genomics workflows using 10x genomics platform. This course will equip the participants with a solid understanding of workflows single cell RNA sequencing (scRNA-Seq). Which allows for the profiling of individual cells to better understand their functions in the context of tissues, organs, and organisms. The workshop will comprise live demonstration of experimental and data analysis methods.
Dr. Vinoj
vinojg@mgmari.sbvu.ac.in
vinojvino@gmail.com
+91 9791609004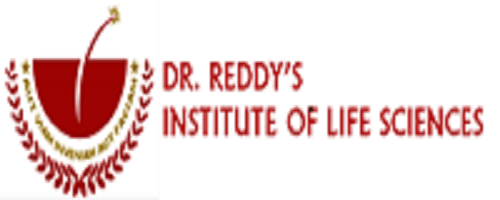 Dr. Reddy's Institute of Life Sciences (DRILS), Hyderabad (https://drils.org/) is the knowledge partner for the workshop.
Faculties, PhD Scholars, Biomedical and Basic Researchers, Senior/Junior Residents, Master and Undergraduate Students in Life Sciences
Participation Fees – Rs 500/-
A/C name: Mahatma Gandhi Medical Advance Research Institute
A/C number: 6871780596
Bank: Indian Bank
Branch: Pondicherry Main Branch, Pondicherry
IFSC Code: IDIB000P042
A/C Type: Current Account
Bank Address: No 288, M G Road, Pondicherry
You can use Online banking or directly transfer to the bank account using the UPI bank transfer option.