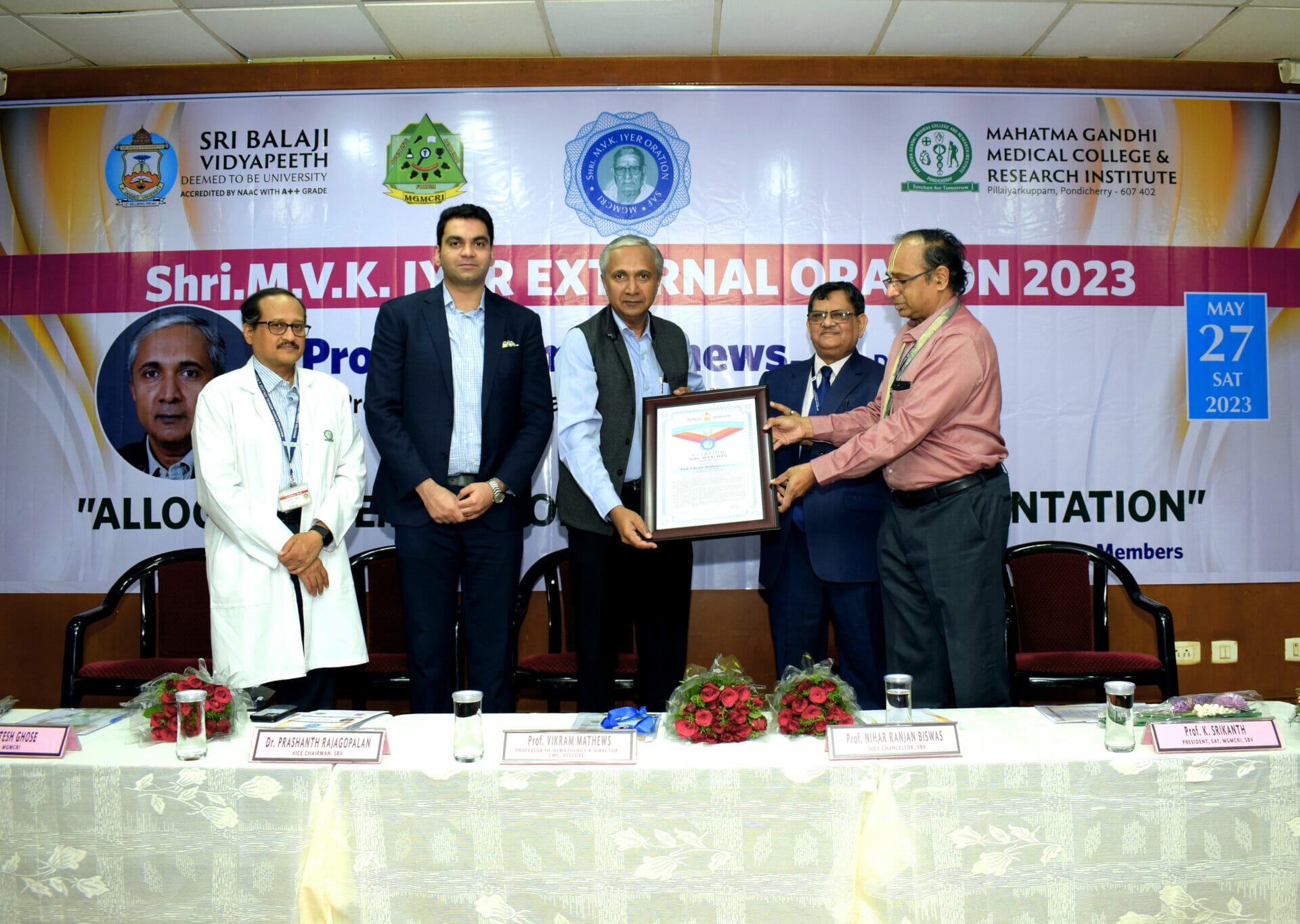 Provision for Quality evidenced based clinical research improving cancer diagnostics and therapeutics says Prof. Vikram Mathews, Director, CMC & H, Vellore. The Scientific and Academic
Read More »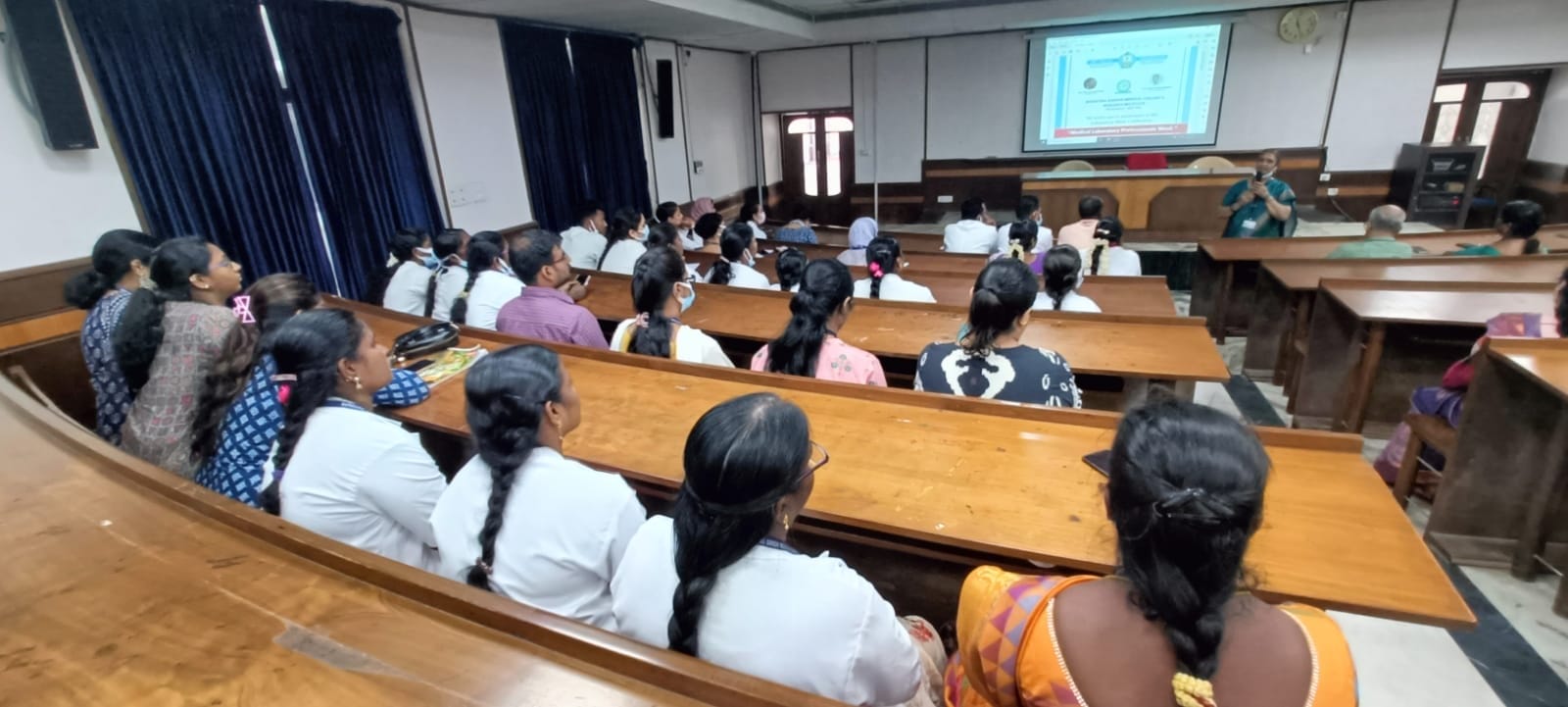 Department of Pathology, MGMCRI, in coordination with Department of Microbiology and Biochemistry, organized retraining programme for laboratory technicians in Commemoration of Medical laboratory professional's week
Read More »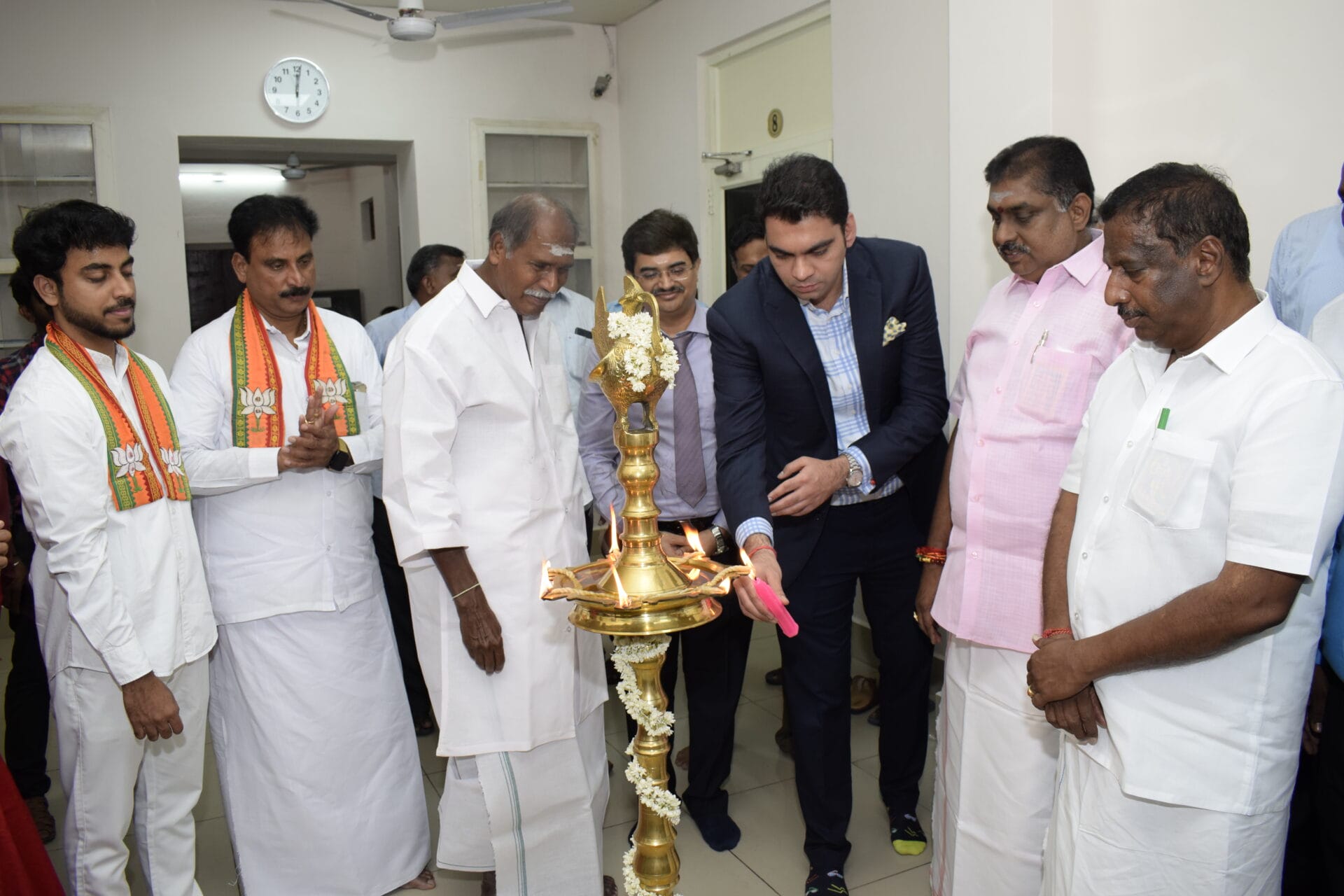 MGM Healthcare , Quaternary care super specialty in Chennai launched its exclusive patient connect centre at the premises of the CITY CENTRE of Mahatma Gandhi
Read More »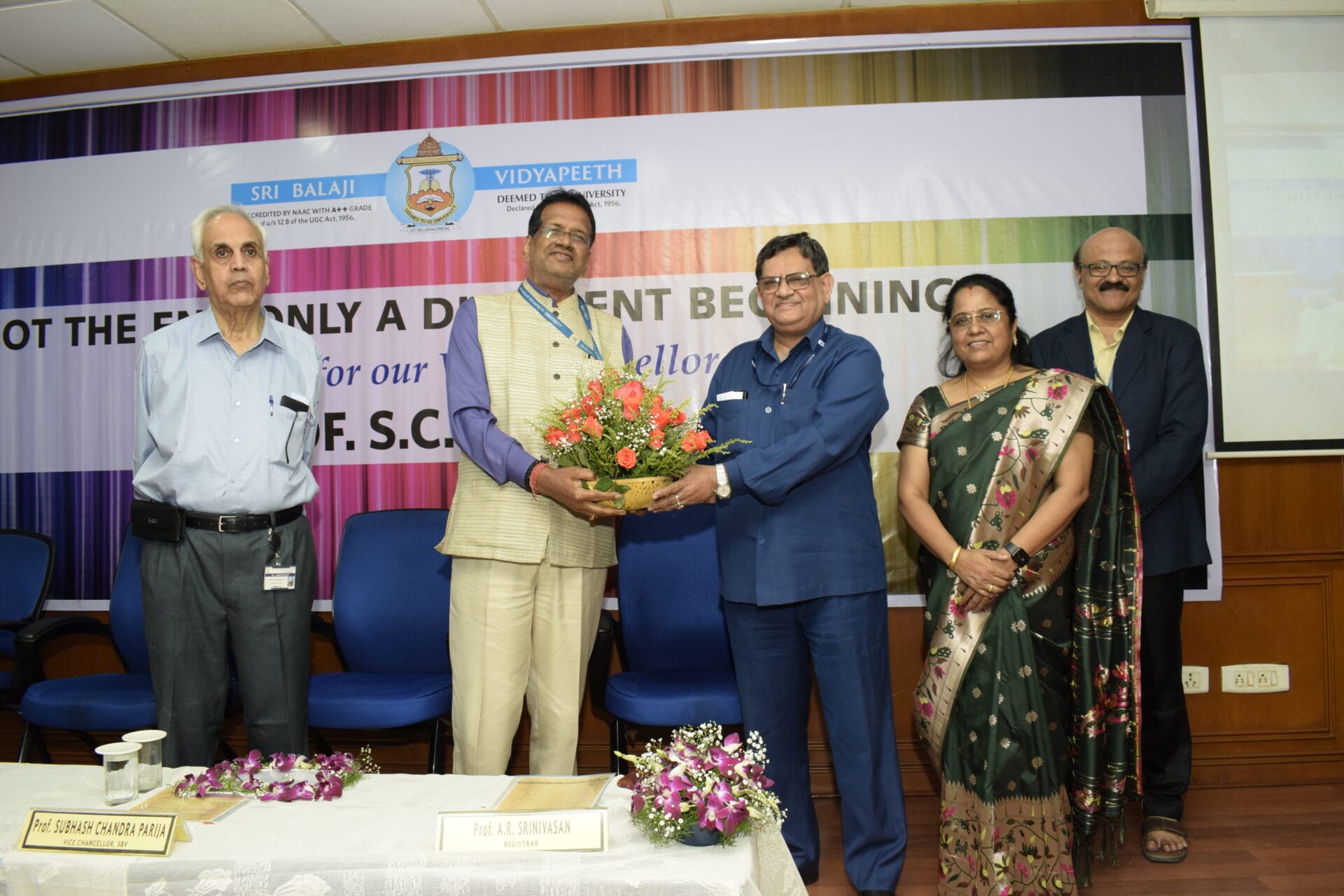 Prof. Nihar Ranjan Biswas, Former Director and Vice Chancellor, Indira Gandhi Institute of Medical Sciences, Patna, Bihar assumed the office of the Vice Chancellor, Sri
Read More »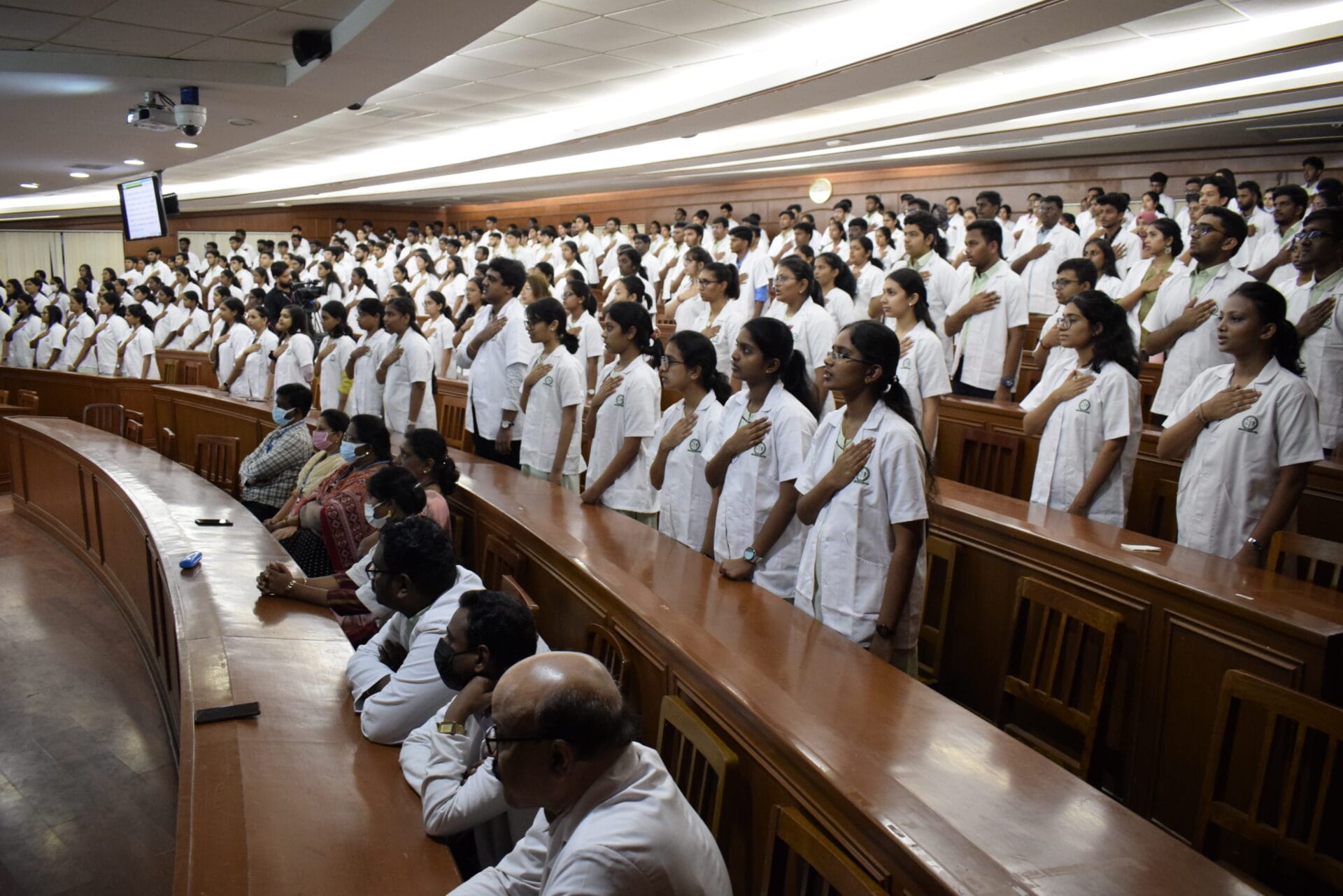 White Coat Ceremony for the students of First MBBS 2022 Batch was conducted on 31.12.2022, Saturday between 02.15 pm and 03.30pm at B C Roy
Read More »
The batch of new students were welcomed to the college by the members of the student council by giving them roses, chocolates and greeting cards.
Read More »
The Revised Basic Course Workshop in Medical Education Technology for teaching faculty of MGMCRI by the NMC was organized and conducted by the Medical Education
Read More »
The student council of MGMCRI (2021-2022) conducted the Investiture ceremony on 14th November 2022 at BC Roy hall. The main objective of the program was
Read More »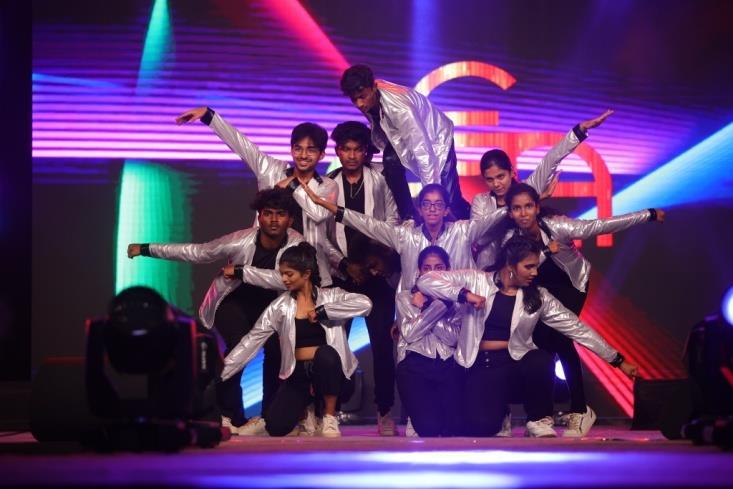 Spectra 2022, a mega annual inter-college regional level Sports & cultural fest was conducted after a break of 2 years for 4 days from 5th
Read More »
The potential of Airwave Impulse oscillometry in day-to-day practice for the evaluation of small airway disease and the enormous research potential in understanding the correlation
Read More »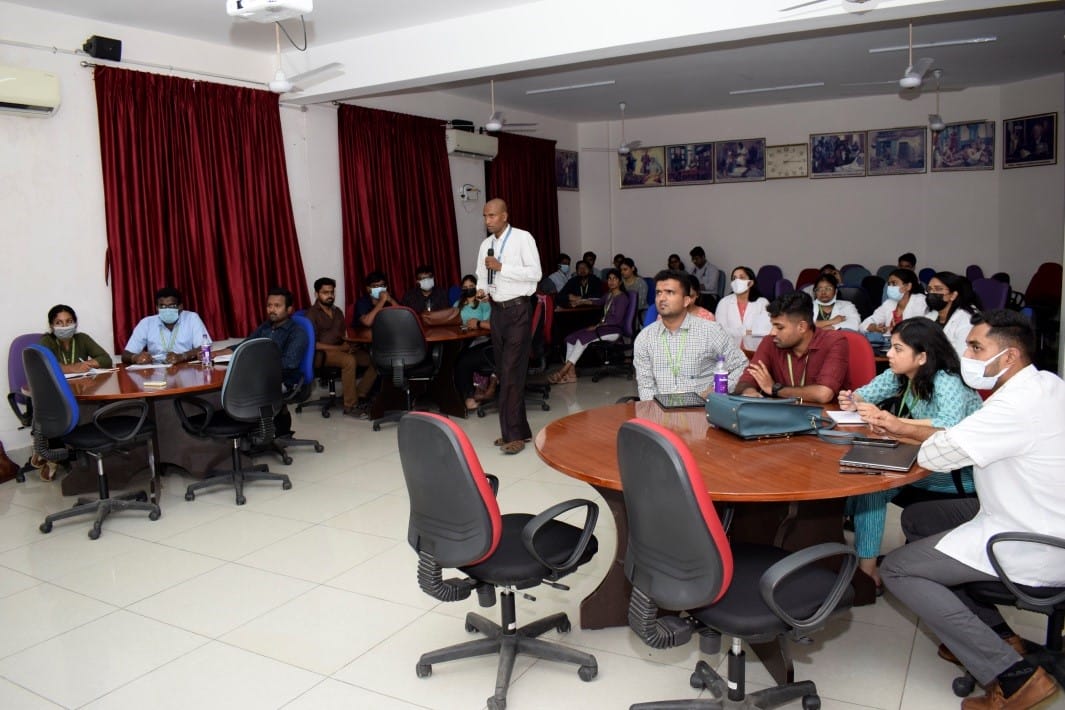 The dissertation –Write up workshop for final year postgraduates was conducted by MEU, MGMCRI from 17.08.2022 to 20.08.2022. The workshop had combined sessions for all
Read More »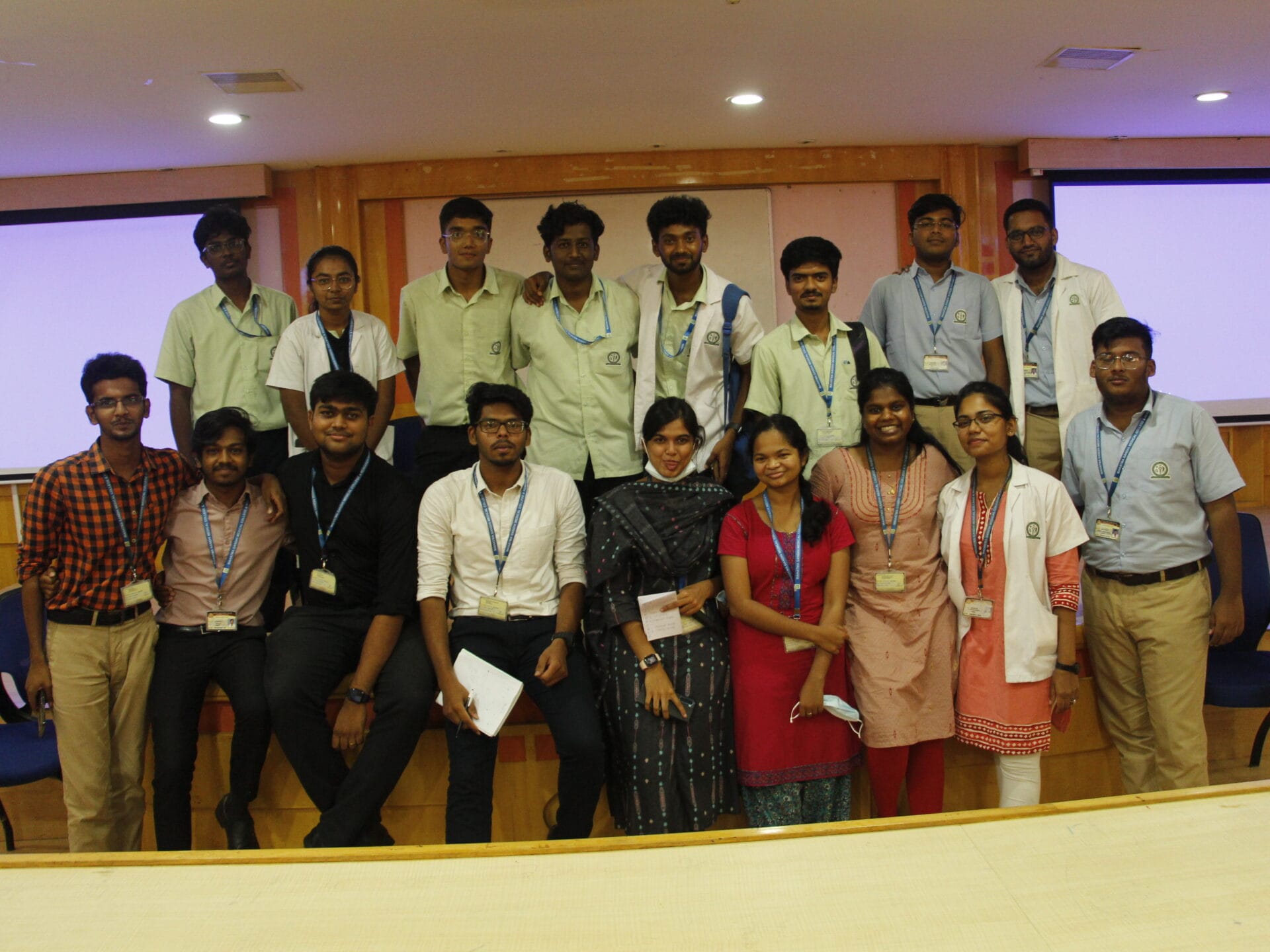 Essay Writing Competition: The literary and debate club conducted an essay writing competition on 13th August 2022 as part of our 76th Independence Day celebration.
Read More »